Adam Duritz Guarantees a Fun Counting Crows Show This Sunday in Goldendale – Celebrity Interview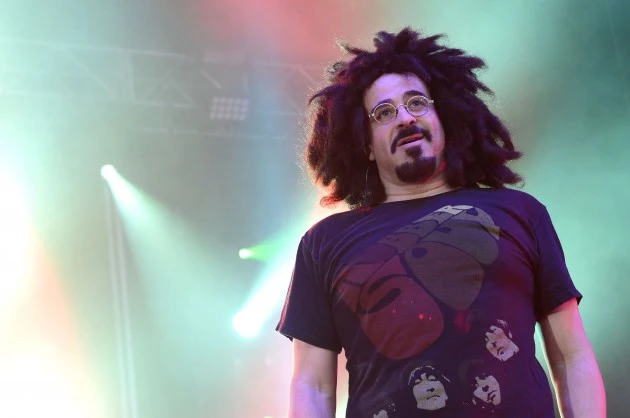 Counting Crows is coming to Maryhill Winery Amphitheater along with The Wallflowers. We got a chance to interview front man Adam Duritz about the show. What can we expect? "I don't really know," Duritz replied. Before every single show the band meets and asks themselves, "What do we want to play tonight?" That way, they never get bored and can guarantee a performance where they're having as much fun as the fans.Check out the full interview below. He talks about his relationship with Jakob Dylan (of The Wallflowers), his time tending bar and his favorite drink currently (Mojitos).
Audio clip: Adobe Flash Player (version 9 or above) is required to play this audio clip. Download the latest version here. You also need to have JavaScript enabled in your browser.
The show is July 14 at 6 p.m. near Goldendale, WA.