Big Jim's View: Moms Shouldn't Talk Like Their Teenagers! [POLL]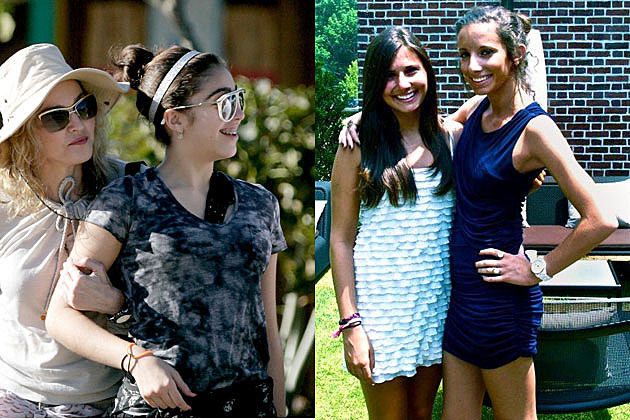 My significant other keeps talking like her teenagers. She's 40! It drives me crazy! She thinks she's being a "cool mom" and staying up with the times saying things are SICK, DANK and FILTHY. But the proof that she knows it's weird is the fact that she won't say those words in front of her friends!
First it was moms dressing like their teenagers. Now it's moms TALKING like their teenagers!
What do you think?