Celebrity Interview – Kerry Washington from ABC's 'Scandal' Jokes About Her Own White House Scandal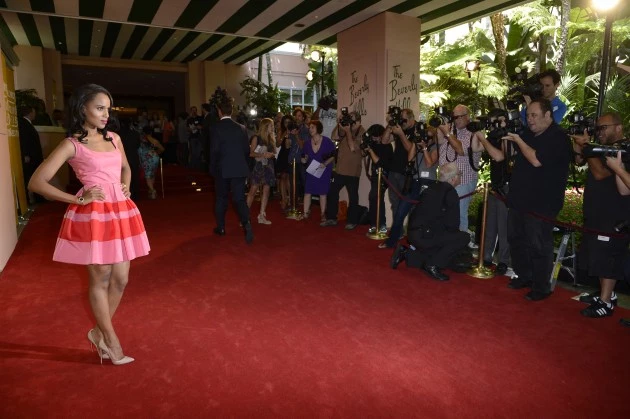 Kerry Washington, the star of ABC's new show "Scandal" on Thursdays, chatted with Big Jim & Stacy Lee this morning about reports she's banned from the White House for flirting with the president. Listen to the interview below!
After studying acting in New York and George Washington University, she got a role in "Save the Last Dance" in 2001. She's most famous for playing Ray Charles's wife in "Ray" and the tragic wife in "The Last King of Scotland." In "Scandal" she plays Olivia Pope protecting the image of public figures.
Audio clip: Adobe Flash Player (version 9 or above) is required to play this audio clip. Download the latest version here. You also need to have JavaScript enabled in your browser.