Conrad Murray Murder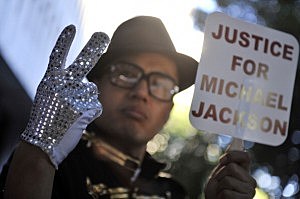 Was Michael Jackson murdered? Dr. Death has a new face…According to Yahoo! News:
He said evidence will show Murray waited at least 21 minutes to call 911 and ordered a bodyguard to help him clean up evidence before summoning help. In the most favorable interpretation, Walgren said, Murray waited at least nine minutes before calling paramedics.