See Photos From Big Jim's Wedding!
Big Jim is now a married man! The boss rented a "limo bus" from Tri-City Limos and we all rode up together for the wedding. Check out my pictures:
This is what the limo bus looked like inside: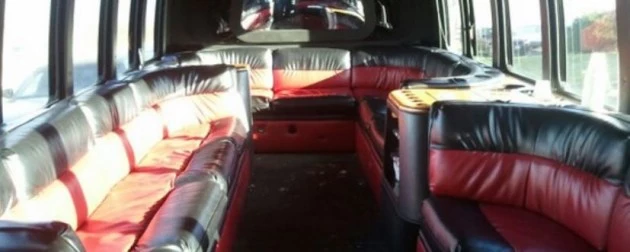 Can you imagine driving to Spokane and being able to just kick back, relax, snack and enjoy the scenery while chatting with friends. It was so relaxing!
The wedding was at the main park in Newport, Washington, where Jim and Kelly are from:
Here's Jim being nervous. Seriously though, from the moment he arrived he looked "regal."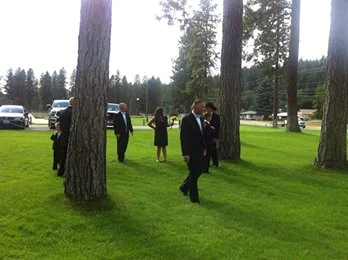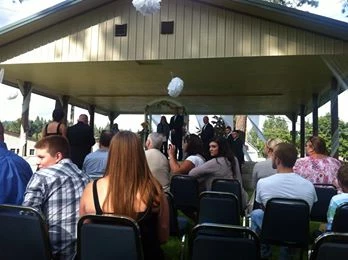 Here's the bride and her father marching down the aisle:
Subscribe to 98.3 KEYW on
Here's the wedding cupcake tier Jim and Greg Delange spent so much time working on: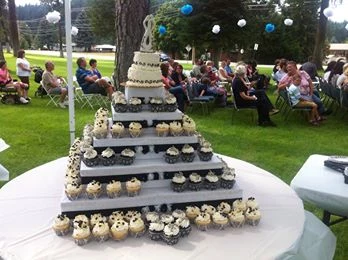 Cutting the cake:
Here are Greg Delange's table decorations. Very classy: