Send Us a Roller Coaster Photo to Win Silverwood Tickets — Here's Mine!
Through July 15 you can send us a roller coaster photo and be entered to win tickets to Silverwood Theme Park!
You didn't have a great summer if you didn't make it to Silverwood!
Sending us a roller coaster photo is easy. If you have one from Silverwood or another theme park (mine below is from California Adventure at Disneyland) that will do. If you don't have one, get some friends or family together and FAKE IT! Those are our favorite photos!
So you have no excuse not to enter. Do it today and make sure your name is in the hat!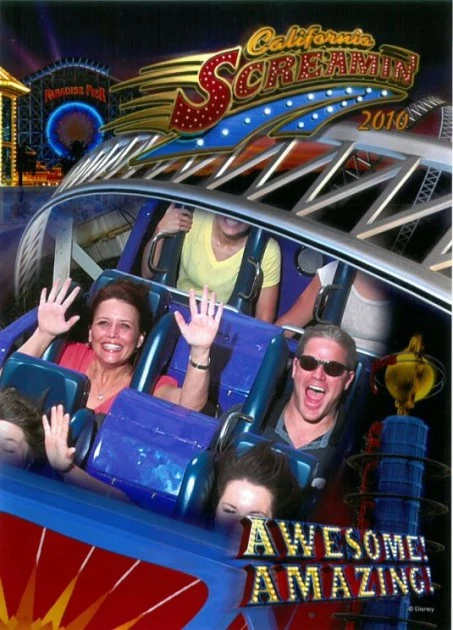 Oops! We could not locate your form.