Taylor Swift to Countdown to Red with iTunes Release, GMA Previews of New Songs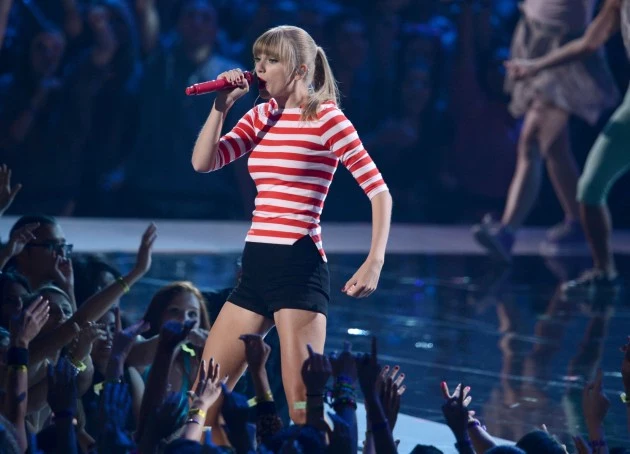 Taylor Swift will get fans excited about her upcoming album Red by letting us listen to it bit by bit.  Starting next week, the singer will release one new song per week via iTunes for the four weeks leading up to the album's October 22 arrival date.
n addition, on each Monday of those four weeks, you can hear a sneak peek of each song as a 30-second preview, complete with a personal intro from Taylor, on ABC's Good Morning America.  On October 22, Taylor will appear on GMA for an interview, and then perform a concert on the show on the 23rd.