Tell Us About Your Graduating Senior and We'll Post It to Our Website!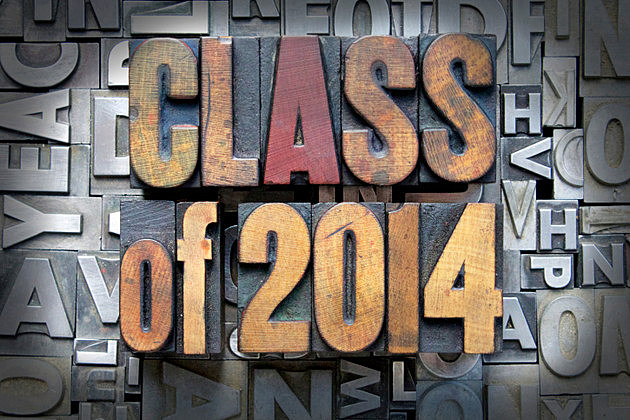 We know how proud you are of your graduating senior. Allow us to help you brag to the world what a great kid you have. Tell us a little about them and share a photo. We'll upload their profile to our website and you can share it with all your friends and family saying, "See! Even 98.3 The Key thinks my graduate is special!"
Oops! We could not locate your form.