No. 1 Thing Moms Want for Mother's Day Is Quality Time With You — But You'd Rather Send Flowers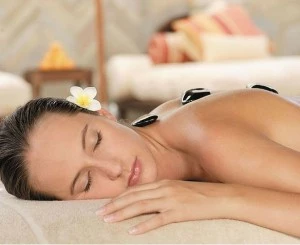 The number one thing moms want for Mother's Day this year is . . . quality time with you.
Unfortunately, you only plan on sending flowers.  In a new survey, 44% of mothers say they want quality time with their children the most . . . but only 29% of people actually plan on spending time with their mothers on Mother's Day.