Vincent Martella Confesses He Voices 'Phineas' Between Takes of 'The Walking Dead' [CELEBRITY INTERVIEW]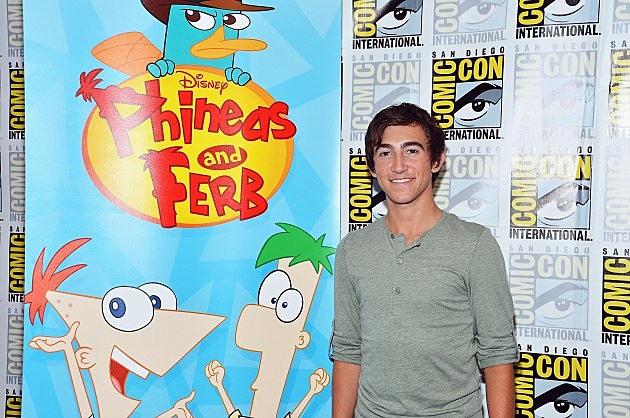 We interviewed Vincent Martella this morning (today's his birthday, by the way). You know him as the voice of "Phineas" from the hit cartoon "Phineas and Ferb." You now know him as "Patrick" on season 4 of "The Walking Dead."
What's it like working on the set? Well, it's a little different for Vincent.
There were a few other younger kids working on this episode, and when they found out I was the 'Phineas' voice… every time they had a chance they asked me to do the voice."
So the actors are working on some really intense material on "The Walking Dead" and the kids want to hear "Phineas" between takes!
A listener wanted to know what Vincent's favorite invention ever has been. His answer is hilarious. Check it out in the full interview:
Audio clip: Adobe Flash Player (version 9 or above) is required to play this audio clip. Download the latest version here. You also need to have JavaScript enabled in your browser.