What Restaurants Do You Wish Would Come to Tri-Cities? [SURVEY]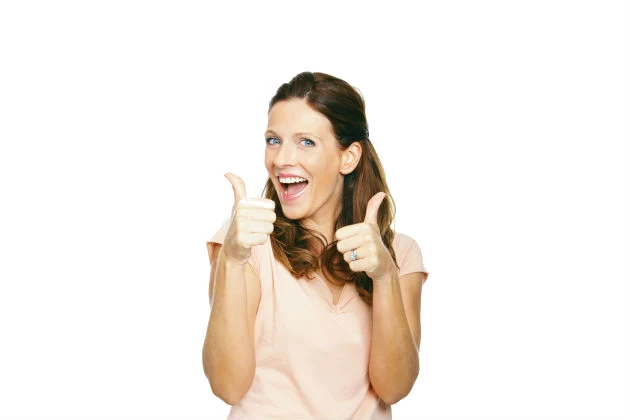 Some fantastic restaurants have opened in Tri-Cities recently. We now have several wood-fired pizzas, a Five Guys Burgers, several Costa Vidas and more. But there are still delicious eateries we'd LOVE to see locate here. Read my suggestions below then offer your own!
Coworkers said The Cheesecake Factory, and Cafe Rio.