Why Do You Care About Oscar Pistorius? – Big Jim Wants to Know [SURVEY]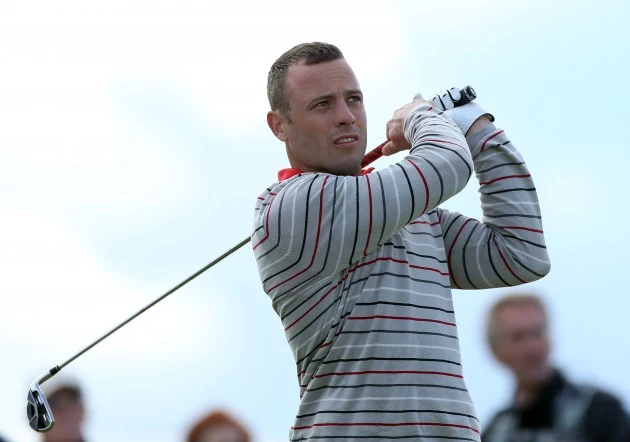 I'm sitting in the studio when a female coworker comes in and asks why I'm not talking about Oscar Pistorius missing bail. Another male coworker and I look at each other: "Why would I?" She says the first thing she does every morning is hops onto a laptop and reads the newest stories about the trial.
I get the interest in Jodi Arias — the woman living a secret life who killed her boyfriend after violent sex. I understood Casey Anthony. But I just don't understand the intense interest in Oscar Pistorius. Can you ladies explain it to me?