Win a Pink iPhone From Washington Trust Bank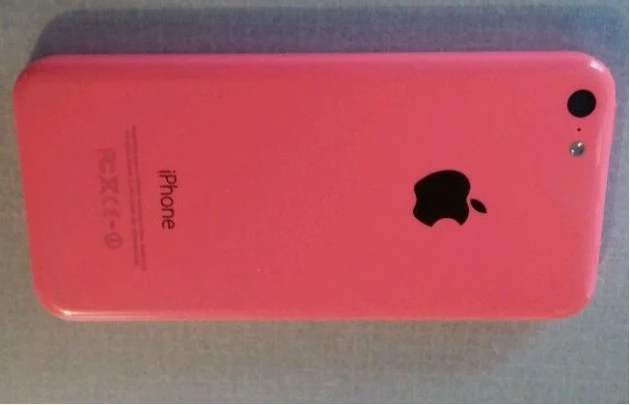 Washington Trust Bank is helping to raise awareness for breast cancer and 'Tough Enough To Wear Pink' day this Thursday at the Benton Franklin Fair and Rodeo. I'll be broadcasting live today at the Kennewick branch from 4 pm to 6pm. Here's the scoop and all the details:
What: Washington Trust Bank "Tough Enough to Wear Pink" Business Bingo —  enter to win a pink iPhone.
Step 1: Visit Washington Trust Bank or a participating bingo business and grab a "Tough Enough to Wear Pink" Business Bingo Card;
Step 2: Visit all five businesses and get a signature from each location;
Step 3: Drop off your completed Bingo card to the Kennewick Branch located at 3250 W. Clearwater Ave.;
Step 4: Automatically be entered to win a pink iPhone! Participating businesses include Gold's Gym in Kennewick; Country Gentleman in Kennewick; Northwest Marine & Sport in Pasco; Liberty Car Wash in Pasco; and Tagaris Winery in Richland;