You'll Be Shocked by the Train-Accident Victims Often Ignored by the Media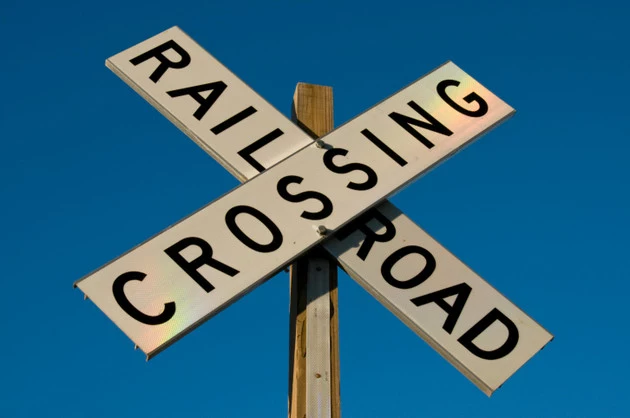 Whenever there is a train accident we often learn about the victims — but every accident has victims ignored by the media and you'll be shocked to learn who they are.
There have been a lot of train accidents in the Mid Columbia lately. There was an abandoned car flipped by a train near Prosser this morning. This follows a Saturday accident where a Richland woman was struck and killed by a train in Franklin County. And don't forget the incident last October where a woman was killed and man injured near Steptoe in Kennewick.
Railway accidents in the United States have increased to one vehicle or person hit every three or so hours! This has sparked the campaign, "See Tracks. Think Trains" — an initiative to raise train-safety awareness and to remind people to respect the tracks.
One of the unseen victims of these train accidents are the conductors and railway workers who witness these heart-wrenching events and are virtually powerless to stop them. Many conductors who witness these horrific events latter suffer from Post Traumatic Stress Disorder!