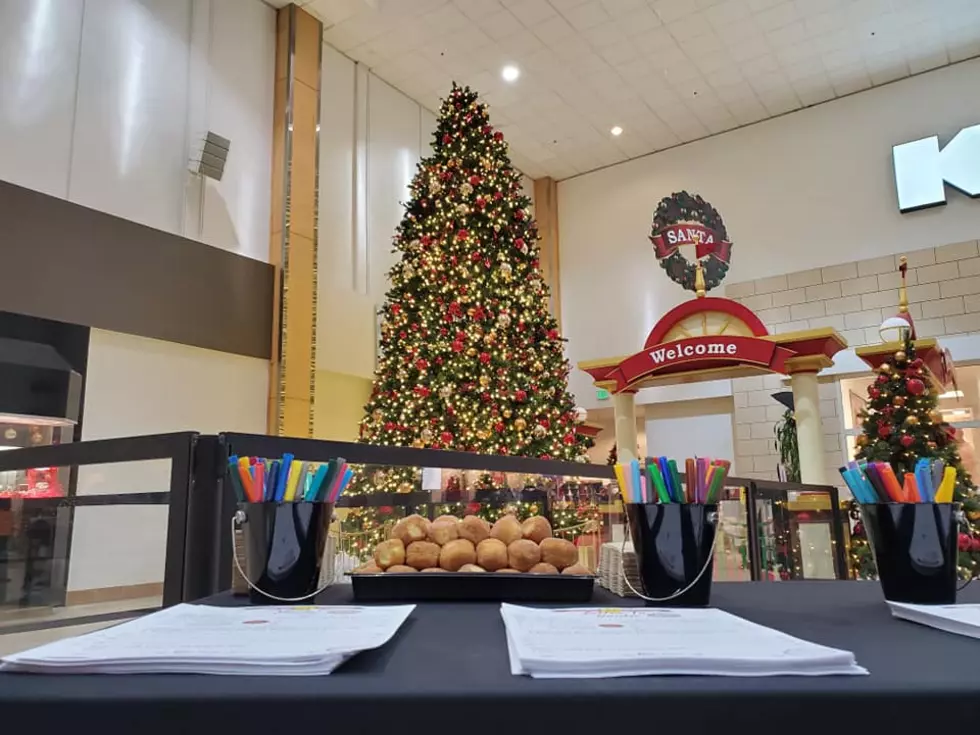 Job Listing for the First Week of November 2020 in Yakima Valley
So this is Christmas (What will be in store for this year at Valley Mall?)
'Tis the season to make more money, fa la la la la la la la la
Loads of jobs to hire you honey, fa la la la la la la la la
I don't know why Halloween ending means that Christmas time has come
We still have a month and a half till Santas here but let's have fun!
Your job listing for the first week of November has arrived. If you know of more jobs than what you see below please message us and I'd be happy to update the list
Enter your number to get our free mobile app
1) Medstar Transportation is hiring across the state for loads of jobs but specifically, in the Yakima area, they are searching for full-time drivers. The hours are flexible and you also get a company vehicle stationed at your home for easy access when you get the call to pick someone up. You are truly making a difference for those that can no longer do this by themselves
This position is accountable for the day-to-day operations of a multi-family housing project and the achievement of basic property operational and supervisory goals.
3) Currently UPS is hiring for a driver helper, seasonal driver assistant, seasonal delivery support team member, and delivery associate where you would drive your own vehicle.
Bath and Body Works - seasonal associates (10) and seasonal overnight stock associates (10)
Carter's Babies and Kids - seasonal associates (8) Customer Service Lead/Keyholder (1)
Macy's - seasonal fulfillment associate positions (5)
Zales - seasonal sales associate (2)
Forever 21 -  Brand Ambassador
5) People Ready has companies coming to them daily searching for workers so if you are wanting a job this could be a great start.
If you have any questions, do not hesitate to call us, we are always here to help. 509.577.0505
6) Ellendee Healthcare Agency is searching for an RN to work 30 hours a week at an assisted living facility, this position would start immediately
7) U-Haul in Yakima, located at 2304 E Nob Hill Blvd
Yakima, WA 98901 is searching for a facility maintenance helper
The Facility Maintenance Helper will assist in the facility maintenance of all U-Haul Moving Centers, Storage Centers and other U-Haul facilities with in a geographical area.
READ MORE: See 50 remote jobs that can pay well
KEEP READING: 50 community resources supporting Americans financially impacted by COVID-19