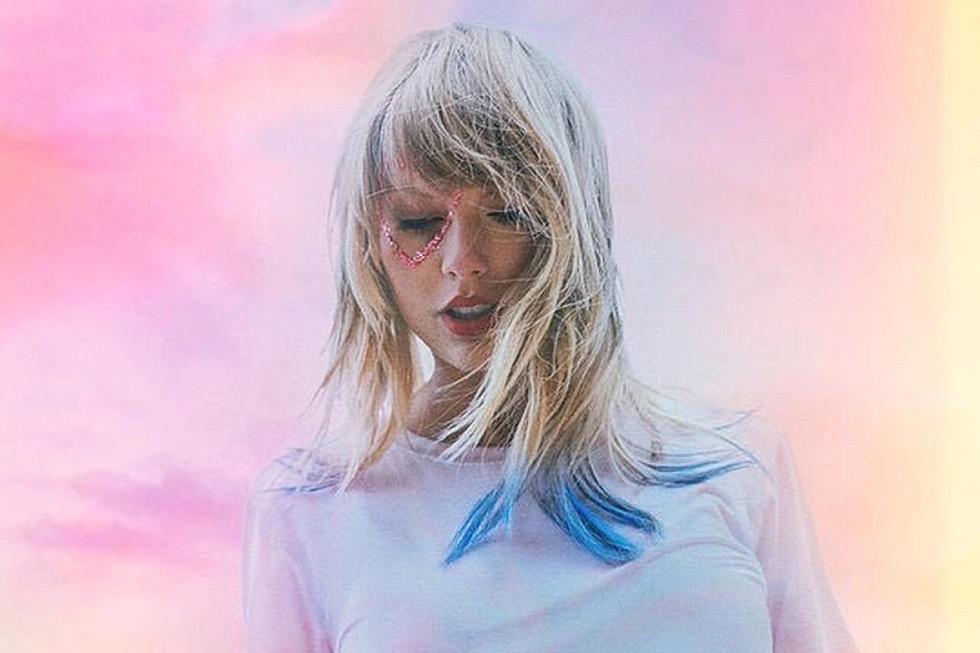 Taylor Swift's 'Lover' Lyrics — Listen to the Titular Track Off Taylor's New Album!
Republic Records
Taylor Swift's "Lover" lyrics are a romantic ode set to a slow-burning, hazy country-pop track.
Swift released the titular track off her seventh studio album, Lover, at midnight (August 16). The singer announced the single's release via a social media video shared earlier today (August 15), in which she also announced the song's official music video will premiere on YouTube on August 22.
See her announcement and check out the new song along with lyrics, below:
We could leave the Christmas lights up 'til January
This is our place, we make the rules
And there's a dazzling haze, a mysterious way about you dear
Have I known you 20 seconds or 20 years?
Can I go where you go?
Can we always be this close?
Forever and ever
Take me out and take me home
You're my, my, my, my...
Lover
We could let our friends crash in the living room
This is our place, we make the call
I'm highly suspicious that everyone who sees you wants you
I've loved you three summers now honey but I want them all
Can I go where you go?
Can we always be this close?
Forever and ever
Take me out and take me home
You're my, my, my, my...
Lover
Ladies and gentleman, will you please stand?
With every guitar string scar on my hand
I take this magnetic force of a man to be my lover
My heart's been borrowed and yours has been blue
All's well that ends well to end up with you
Swear to be over dramatic and true to my lover
And you'll save all your dirtiest jokes for me
And at every table, I'll save you a seat
Can I go where you go?
Can we always be this close?
Forever and ever
Take me out and take me home
You're my, my, my, my...
Lover
Oh you're my, my, my, my...
Darling you're my, my, my, my...
Lover
Taylor Swift's Hottest Red Carpet Photos