Best Tri-Cities Craigslist 'Missed Connections'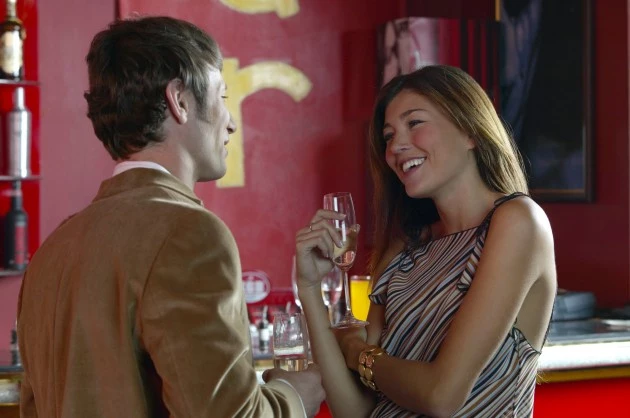 We had so much fun this morning reading this on air, we decided to make it a regular feature. Here are the best from the past week.
---
He just couldn't get your white g-string out of his mind! How romantic! He's "sending" his love Shelby!
Distracted in church
I guess you made a good impression with your pants! With hair slicked back and a black sweater he smelled "hella bomb" on Halloween
Courting in Court? – that's walking on the wild side!
Man cycling along the river? Honey, you've got to be more specific!