Celebrity Interview – Lenny Venito from ABC's "The Neighbors" Tells How Will Smith Ripped His Head Off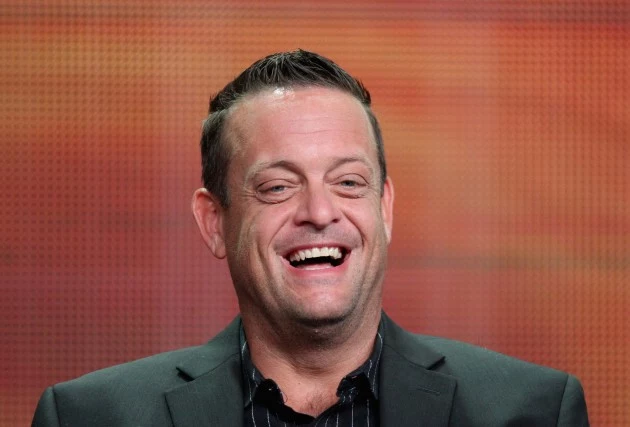 ABC's new show "The Neighbors" is a hoot! A NYC family moves to a gated community in the 'burbs only to discover it is dominated by friendly, albeit clueless, aliens from another planet. Lenny Venito's character helps them adjust to life on Earth and The Neighbors give his family a new life full of what they've been craving: more closet space and quiet after 10 p.m.
Hear Venito chat about his propensity for acting in alien plots (did you see him with Will Smith in "Men In Black 3″?) with Big Jim & Stacy Lee. So the audio clip makes sense, know that Venito joined the conversation just as BJ & SL were joking about boob sweat (out of context doesn't EVERYTHING sound indefensible?).
Audio clip: Adobe Flash Player (version 9 or above) is required to play this audio clip. Download the latest version here. You also need to have JavaScript enabled in your browser.