Grey's Anatomy Actress Camilla Luddington Tells You Why You Should Watch
Had the pleasure of speaking to Camilla Luddington AKA Dr. Jo Wilson on ABC's Grey's Anatomy this morning. Not only was the earth moving this morning in Los Angeles but she shared some earth shattering news about Grey's with us.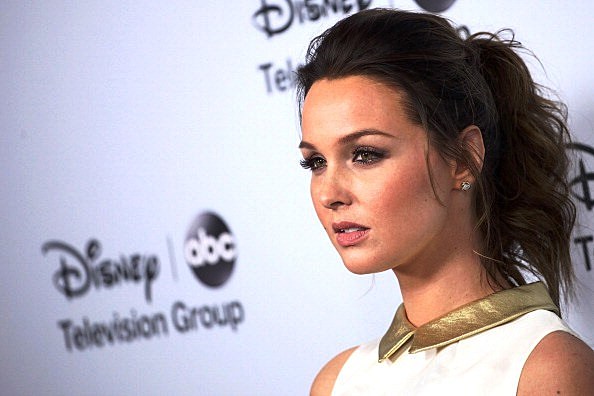 You may recognize her role as Catherine Middleton in the movie William & Kate or you may recognize her voice as Lara Croft from the Video Game Tomb Raider.
Don't miss this week's Grey's Anatomy Thursdays at 9 PM on ABC
In case you missed it here is her interview with Big Jim & Stacy Lee
Audio clip: Adobe Flash Player (version 9 or above) is required to play this audio clip. Download the latest version here. You also need to have JavaScript enabled in your browser.