Here's Proof Ed Skrein Has the Sexiest Voice on the Planet [VIDEO]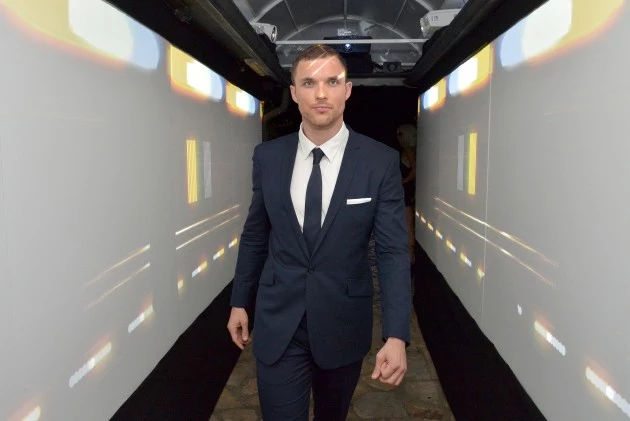 Ed Skrein was Daario Naharis in "Game of Thrones" and is about to be Ajax in "Deadpool," but for right now he is "THE TRANSPORTER REFUELED!" We interviewed him this morning and he told some great stories about his career from a fine arts painter to rapping to acting to superstar but honestly we weren't listening to a word he said. His voice is just so gorgeous we want, "Ahhhhhhh." See what I mean:
Subscribe to 98.3 KEYW on
He said it's quite trippy to think of himself rapping and then look around and see himself filming a scene where he's fighting five guys over a car. His career is skyrocketing and that's safe to say since he QUIT "Game of Thrones." People are killing each other trying to get ON that show, and he quits it to be "The Transporter." But who can blame him? It launched Jason Statham's career and now Skrein is in the new Marvel moving coming soon.
Believe it or not he studied fine art in school and was a painter. Below you can see some of his rapping:

And here's the trailer for "The Transporter Refueled" if you haven't seen it: