More Job Openings Expected This Spring in Tri-Cities!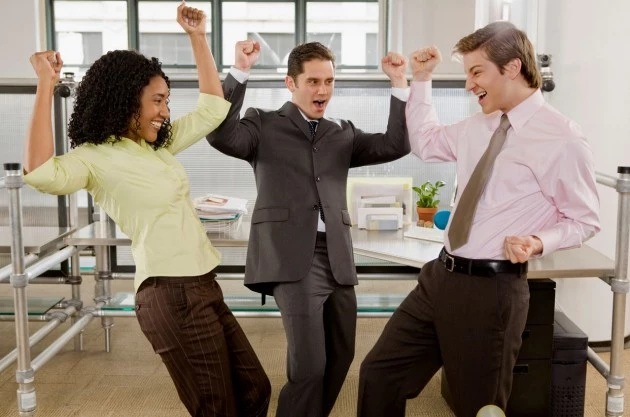 The Washington Employment Security Department released a report last week saying three times as many jobs should be available this spring as in the prior year. Consistent with recent trends, most of those jobs should be in health care and services, but more science, technology and engineering jobs should open up at PNNL as well. This is based on surveys given to employers.
Every major source of employment with the exception of Hanford as been growing in Benton and Franklin counties. Oregon also recently released optimistic job projections
Statewide, the number of job openings is expected to double this spring. Starting salaries are lower, however. The median starting salary for the west side is significantly higher than in the Mid Columbia, but both are down from previous years. In the Tri-Cities area, starting salaries are only slightly above minimum wage.
.