My 8 Favorite Katy Perry Songs to Perform Live [VIDEOS]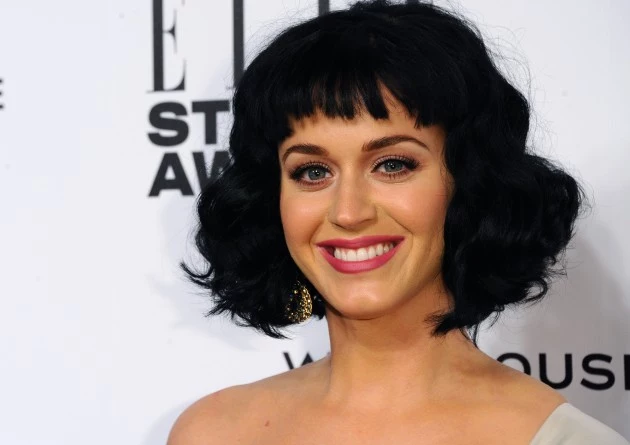 I love Katy Perry. Her songs always have a great hook. They're really catchy — there's something appealing that speaks to me in each one. Plus, I love to perform the acoustic versions with my own guitar. In fact, her song, "Thinking of You" was one of the first sings I ever learned on guitar!
Check out this video. I saw it ages ago. She's so young here and so natural. This video inspired me to learn the song.
I also love to play:
Hot & Cold

I Kissed a Girl

Wide Awake

Not necessarily to perform, but just to listen, I LOVE these songs too:
Dark Horse
Firework
Roar
Unconditionally