Piggly's at the Benton Franklin Fair Is Treating The Key's Listeners Today!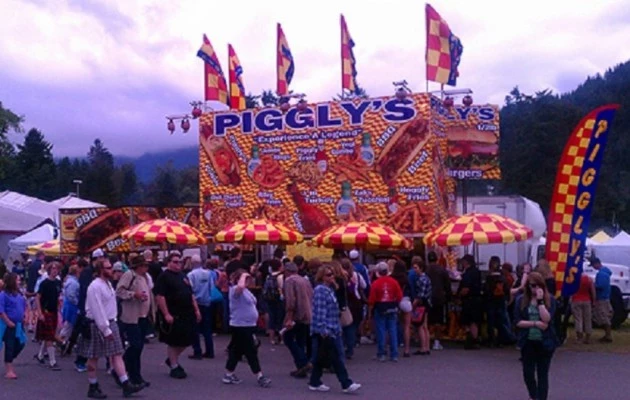 It's kid day at the fair and we'll be there with a Traeger Junion Grill to give away. Piggly's food booth is treating our listeners TODAY ONLY! Just mention that you heard Craig and Natalie on air this morning and they'll give you a free Piggly fry!
Piggly's has been a staple at our Benton Franklin Fair & Rodeo for decades. We love their turkey legs, Polish sausages, onion rings, wiggly fries and more! Lately they've even had alligator!
Something new we learned this morning: they've got a regular sit-down restaurant in Mesa, Arizona, called "Piggly's At the Fair."