Win Tickets to Train Playing Northern Quest Casino & Resort!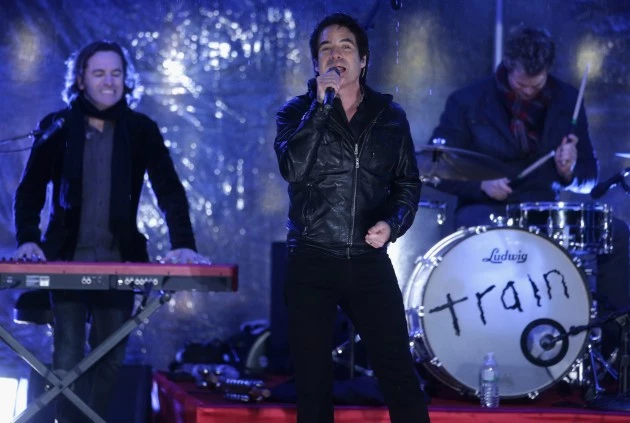 Be listening tomorrow, Wednesday, for your chance to win tickets to Train playing in Spokane Aug. 1 at Northern Quest Casino & Resort!
We'll give away a pair during the morning show so be listening, then call in (509) 545-9803.
There's no better time to get up to Spokane! Northern Quest has a spa, games and golf. Enjoy the cooler weather, ride the Spokane Falls gondola, chill in Riverside Park, go shop in Coeur d'Alene, take a spin up to Silverwood Theme Park, stroll through Manito Park. You deserve a vacation to Northern Quest and Spokane this weekend!