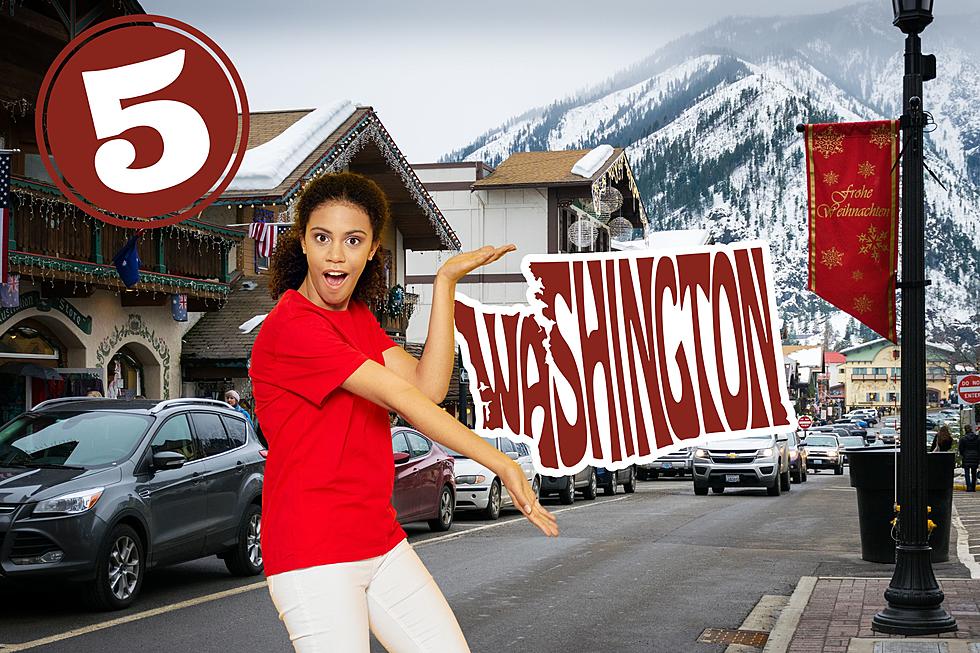 5 Places in WA That Make You Feel Like You're in Another Country
canva
Here Are Five Amazing Places In Washington State That Feels Like Another Country
Washington State is known for its natural beauty and breathtaking landscapes, but did you know that it also has several places that can make you feel like you've traveled to a different country?
Take A Road Trip To Another Country Right Here In Washington State
For me, one of my favorite places is Wallowa Lake because it looks like the Swiss Alps with its famous Gandola Tramway.
From hidden gems to popular tourist attractions, I've compiled a list of 5 places in Washington that will transport you to another world.
Whether you're a local resident or visiting from out of town, these destinations are not to be missed.
5 Places in WA That Make You Feel Like You're in Another Country
Explore these five beautiful Washington State areas that feel like you're in another country!
Gallery Credit: Rik Mikals
Washington State is full of surprises, and these 5 destinations are sure to leave you with a sense of wonder and amazement.
Whether you're looking for a taste of Germany, the rugged beauty of the American Southwest, or the tranquility of a Japanese garden, these places are sure to transport you to another country without ever leaving the Pacific Northwest.
So pack your bags, grab your camera, and get ready for an adventure you'll never forget...trust me, you'll be glad you did.
39 Yummy Restaurants Guy Fieri Has Visited In Washington State
Here's a spotlight on all the places Guy Fieri on his show Diners, Drive-Ins, and Dives in the Tri-Cities area.
Gallery Credit: Rik Mikals
The Top 5 Most Famous Businesses in Washington State
Can you name some of the most famous businesses in Washington State?
Gallery Credit: Rik Mikals