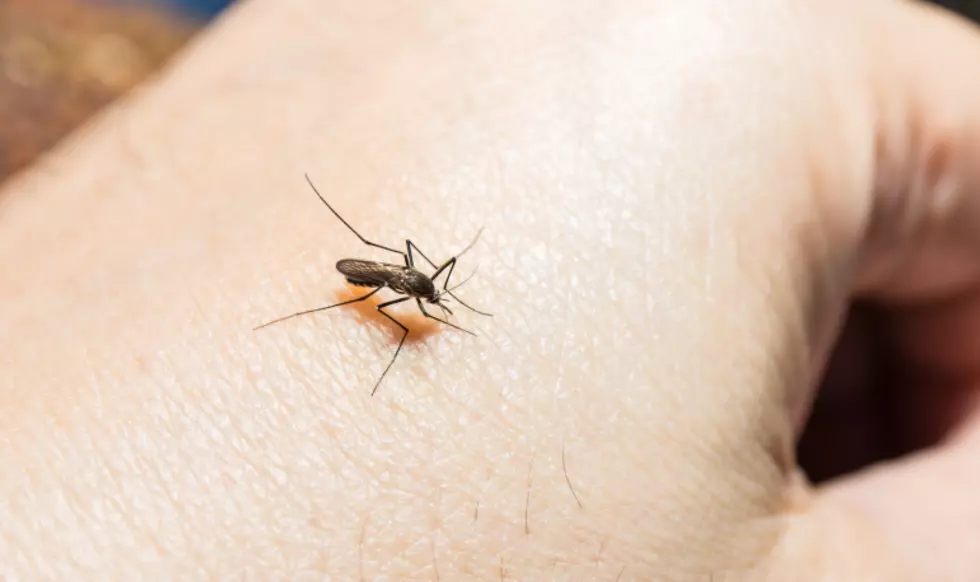 6 New Cases of West Nile In Benton/Franklin Counties
(Think Stock)
Crazy news from the Benton Franklin Health Department 6 new cases of West Nile Virus were reported in the last week of July!
There have only been 7 total cases reported for the year.
Here are some tips from Benton-Franklin Health District to help keep you and your family safe:
Make sure you get rid of standing water around your home. Mosquitoes likely to spread the virus prefer to breed in water found in containers, tires, buckets and other small sources of stagnant water.
Check all of your doors and windows and make sure they are closed. If you like to keep them open, make sure you have tight-fitting screens to keep mosquitoes out.
If possible, stay inside during dusk and dawn which are the prime mosquito biting times. If you have to go outside during these times make sure you wear long sleeves, pants and a hat.
Apply approved insect repellant before heading outdoors. Approved repellants should have ingredients that include DEET, picaridin, PMD, IR3535 or oil of lemon eucalyptus.
So if mosquitoes love you as much as they love me...be safe!