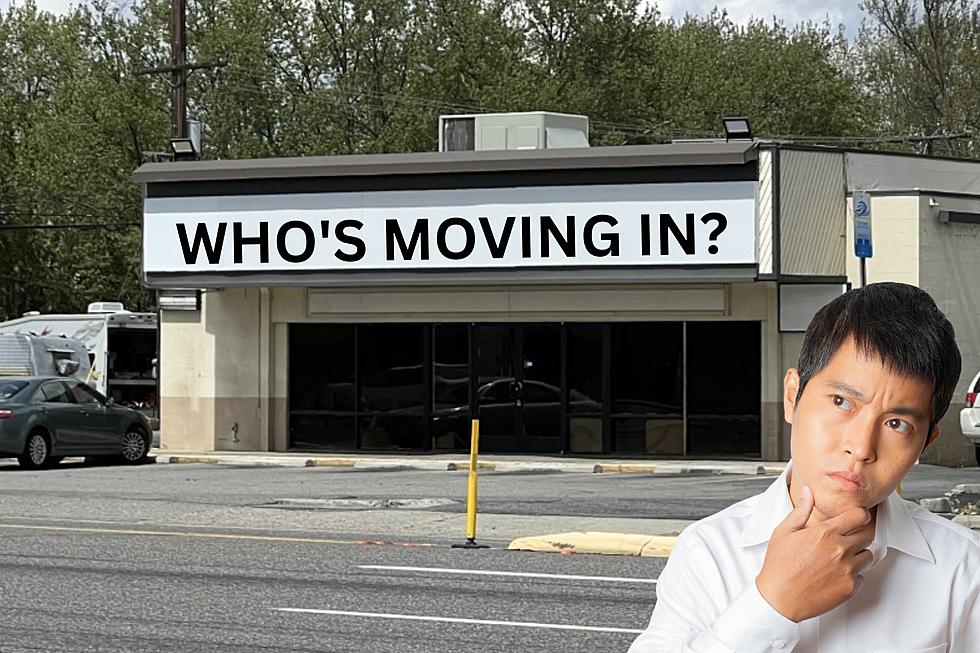 What's the Deal? Why Hasn't Anyone Moved Into This Old Kennewick 7-11?
Canva
Why has no business ever moved into the old 7-11 in Kennewick?
Recently, as I drove by, I reminisced over the good times I"ve had over the years at 7-11. Back in the day, Slurpees came in two flavors, Coca-Cola and cherry. That was it.
When I first arrived in Tri-Cities in 2014, I was amazed to find out that 7-11 had MANY Slurpee flavors. In fact, banana was my favorite. Years later, I learned that the Kennewick 7-11 was notorious as the 'Slurpee King.' And then, in 2021, the Kennewick 7-11 closed its doors. After the building was vacant for a while, and we inquired about possible replacement tenants. Reply on our app, who would you like to see in the vacant building? You can reply on our mobile app.
The Kennewick location is a prime property for a business.
I was doing business at neighboring vendor recently. The traffic on Clearwater is heavy most afternoons. Surely, whatever business moves in will appreciate the benefit of the high volume traffic. I remember the 7-11 parking lot was small for all the traffic. It was a fairly busy store.
Today, you can get your Slurpee fix at stores in Pasco and Richland.
Pasco~
4313 West Court Street
Pasco, WA 99301-2715
Richland~
415 Wright Avenue
Richland, WA 99352-3617
1540 Jadwin Avenue
Richland, WA 99354
2411 George Washington Way
Richland, WA 99354
Last year, the 7-11 on Jadwin Avenue was closed for several days after a remodel. The gas pumps were removed. I was glad to see the store re-open. It's awesome having a 7-11 in the neighborhood.
8 Businesses Perfect to Replace Kennewick's Former 7-Eleven
Are these businesses appropriate for the former 7-Eleven on Clearwater Avenue that was once proclaimed the Slurpee King of the World? You'll have to leave us your thoughts.
Most Iconic Artists/Bands to Play The Gorge Ampitheatre
So many artists have had the privilege to play the Gorge Amphitheater in George, WA. From solo artists to bands and many festivals, including the
Sasquatch Festival
which takes place every year during the Memorial Day weekend. Has your favorite musician played the Gorge yet?
10 Tri-Cities Infused Cocktails to Try
These drinks or cocktails are made with Tri-Cities love. Try them at your leisure and take note of which you prefer. Feel free to mix at your leisure being careful to imbibe responsibly.
50 Famous Brands That No Longer Exist
Top 10-Tri-Cities Campgrounds
10 Best Campgrounds in the Tri-Cities