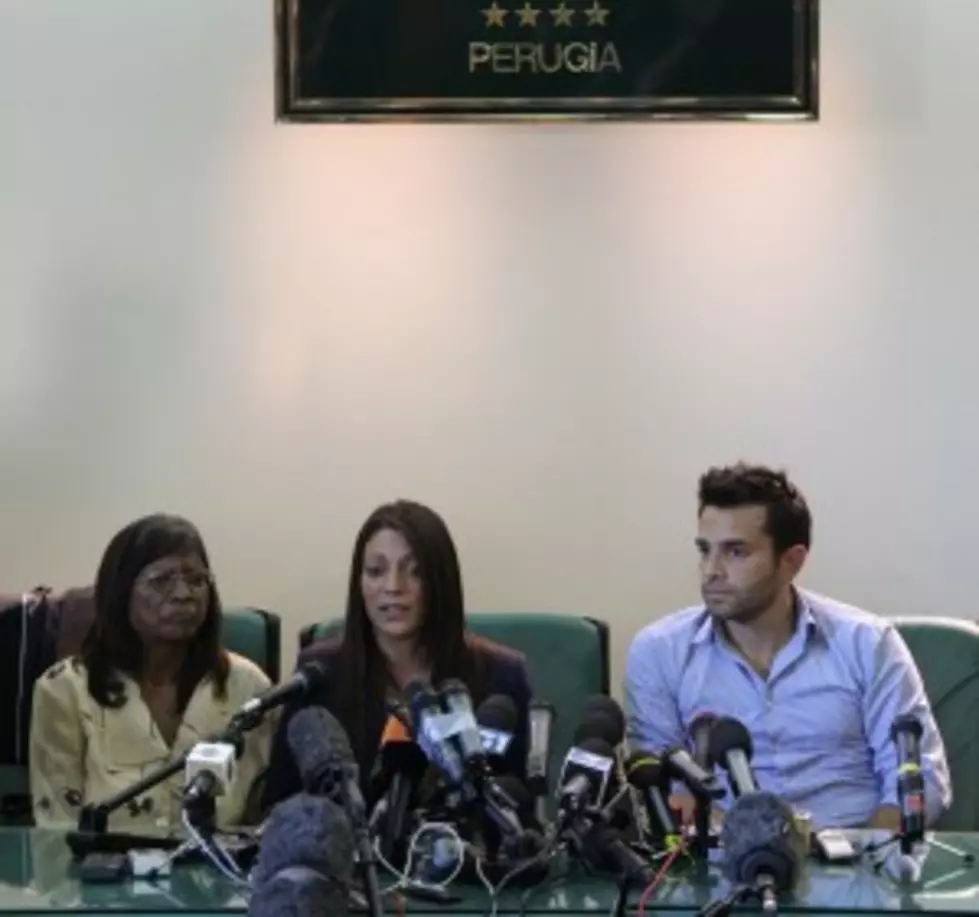 Amanda Knox Verdict – NOT GUILTY
After hours of deliberation, a jury has reached a verdict in the appeal of Amanda Knox's conviction for murder.
After four years behind bars, Knox spoke in Italian to the packed courtroom asking them to allow her to return to the U.S. and saying she did not kill her British roommate. The jury agreed - she was found not guilty. Read more from FOX News.