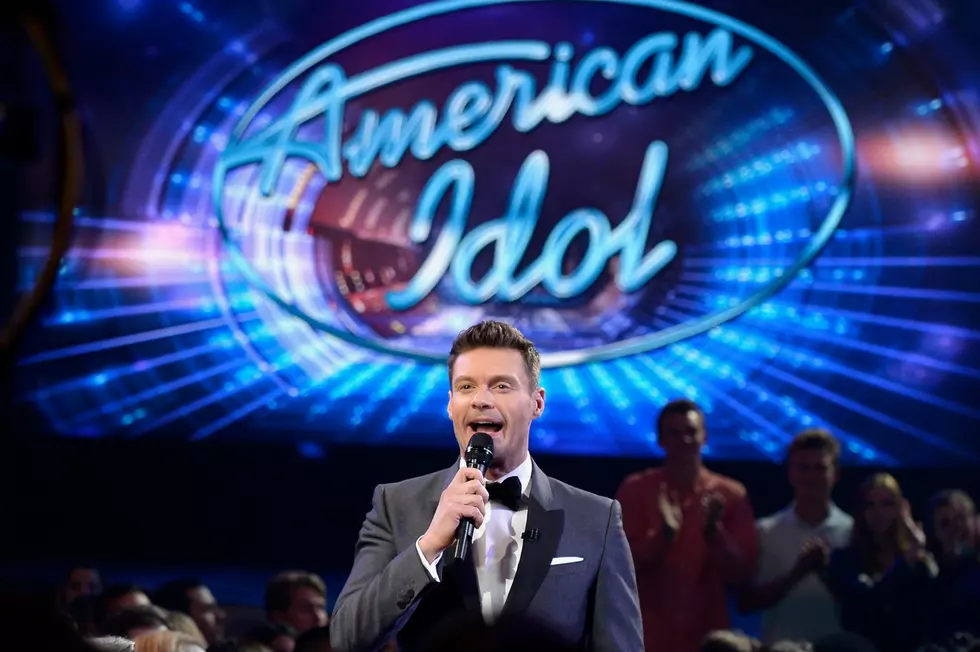 American Idol Held Auditions in Coeur D'Alene Over Weekend!
Kevork Djansezian/Getty Images
Contestants traveled from miles around to make their appearance on the new season of American Idol as try-outs were held in Coeur D'Alene Idaho over the weekend!
The whole crew was there Ryan Seacrest,Katy Perry, Lionel Richie, and Luke Bryan were all in town to judge the singing hopefuls for their chance at stardom!
It appears from this newscast that the judges loved being in Coeur D'Alene!