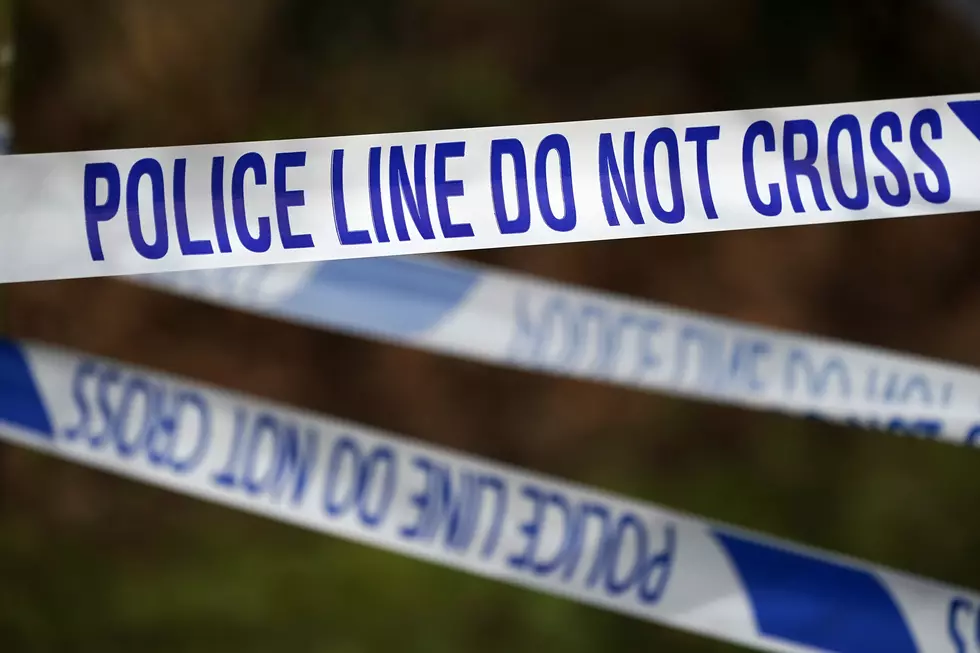 Body Found in Quincy Home
Getty Images
Authorities in Quincy are continuing to investigate a suspcious death.  On Tuesday Quincy Police officers were dispatched to a home in the 700 block of Rocky Avenue, NE.  Police are looking for an alleged suspect.
Police discovered a body in a bag, in a bedroom of the home.
Detectives were called to the scene and a search warrant was executed.
Police are looking for 30-year old Martin Diaz, who left the scene before police arrived.  Diaz is wanted for questioning.
Captain Ryan Green stated:
 "This is a very active crime scene, detectives and officers are still on scene at the time of this press release. If you have any information on Mr. Diaz whereabouts please let the detectives know right away, they would like to talk with him."
An autopsy is pending.  The homicide investigation is continuing.
If anyone has information, you're asked to contact the Quincy Police Department at: 509-787-4718 or 509-787-2222.
Enter your number to get our free mobile app
KEEP READING: See changes enacted since George Floyd's death