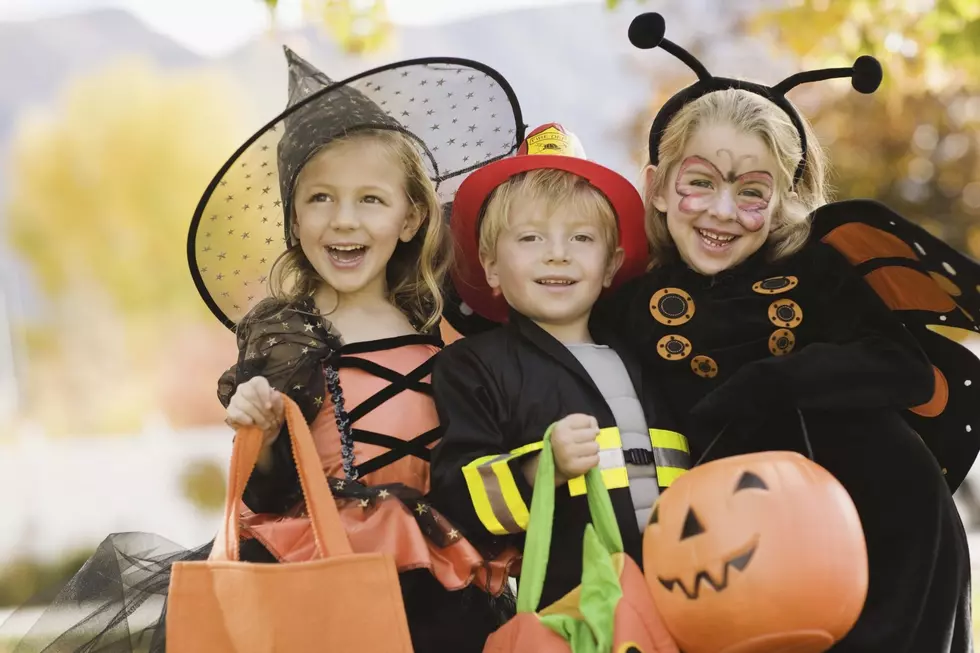 Celebrating Halloween in the Tri-Cities 2020 Yes or No…
Jupiterimages
Do you plan to take the kids out trick or treating this year?
Halloween falls on the last Saturday of the month!
What are your plans? Due to Covid-19, things are going to be a little different this year.
If you haven't heard Krispy Kreme just announced they're going to give a free donut to anyone who wears a costume to one of their stores on Halloween.
I'm totally down for this and have no shame going into the Richland location in costume, to collect a free pastry.
I dig Halloween, not just for the candy, but also, for a good costume.
It's always great to see how creative people get in decorating their properties.  In any case, 2020 is making it a little different for us.
Click the button below for alternative Halloween ideas.
Enter your number to get our free mobile app
Celebs Share Their Personal Paranormal Stories