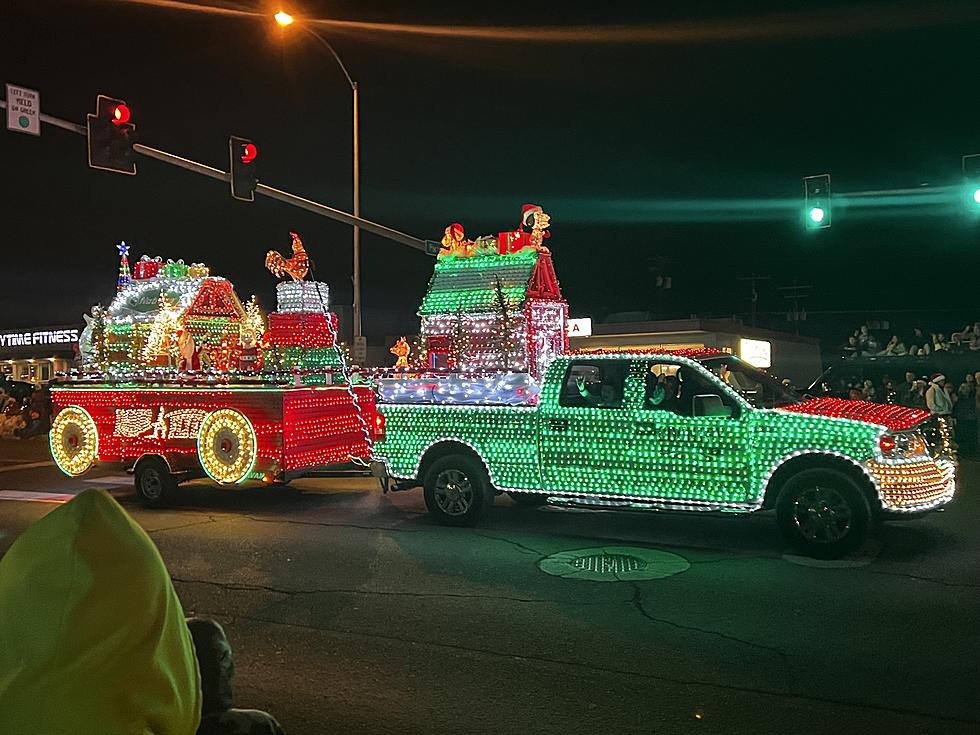 Here's What You Missed from Selah's Beautiful Christmas Light Parade
Ryder
Selah's annual Lighted Parade went off without a hitch. People came in droves from Selah,  Yakima, Toppenish, and all over the valley. It is the first time I got the chance to witness it I can see why.
People sat on top of their cars, sidewalks, even in part of the closed-off streets to get a glimpse at the gorgeous floats and lit-up vehicles. Even Santa showed up to watch the parade after taking pictures with girls and boys by kings row burgers.
Lucky for you we got plenty of pictures for you to check out, you won't believe the creativity here in the valley, you would think some of these floats were meant for the Macy Thanksgiving day parade.
Selah Annual Lighted Parade
So which was your favorite, did you get a chance to make it out there, were you in the parade? Let us know! The show was an absolute blast and a tradition I cant' wait to do again next year, The community came together as a whole for this parade and it really showed.
If you have more pictures you would want to add to this gallery make sure to send them to us, if you were in the parade and have some behind-the-scenes pics we would love to see those too! We'll add them all here to this gallery so everyone can see all the amazing work put in by the community.
TOP 10: The best holiday TV specials of all time, ranked
LOOK: 15 Unconventional Christmas Albums From the Past 50 Years