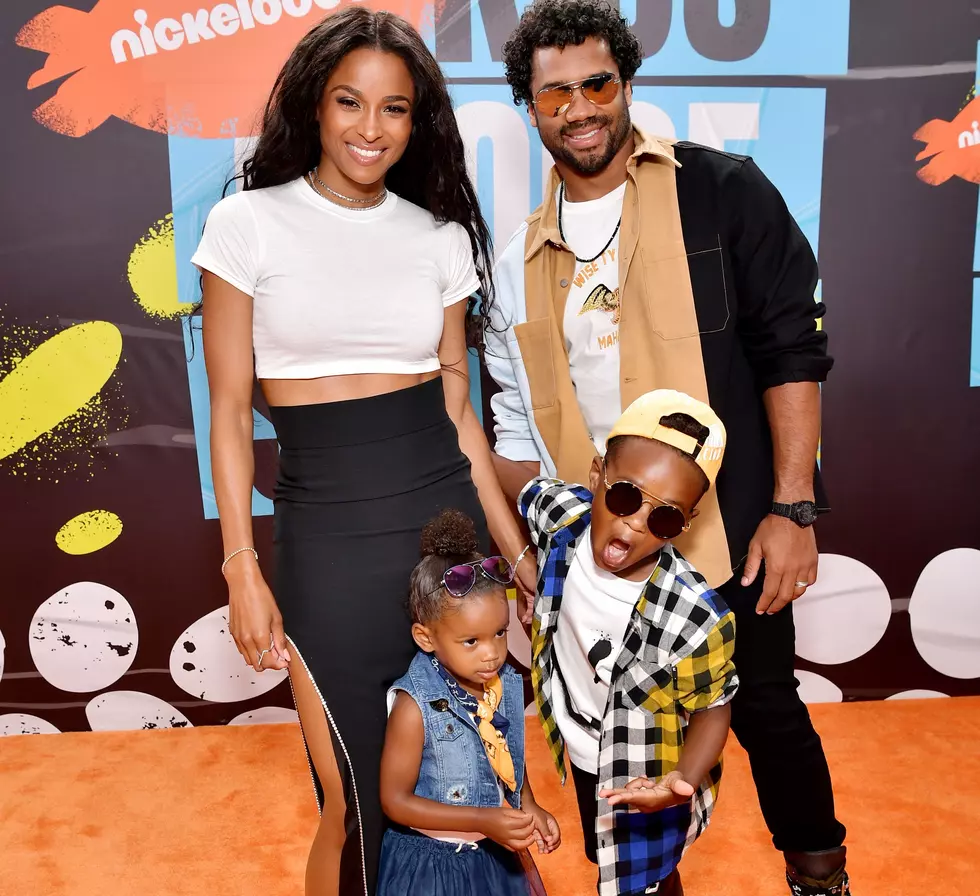 Texas Native Ciara and Her Hubby Russell Wilson Celebrate Halloween
Getty Images
We are 11 days away from Halloween!
My daughter's 4th-grade class has already stated that he thinks Halloween is being canceled this year, but it isn't. A lot of people are finding crafty ways to celebrate the holiday without doing a massive Trick or Treating door-to-door event. Take the Austin native celebrity Ciara, and her husband, Seattle Seahawks quarterback, Russell Wilson, for instance. They both found a way to make sure their young littles could have some Halloween fun in 2020.
New York Post reports the beloved celebrity couple made some gingerbread houses with their kids (okay, wait, that is not Halloweeen-y) but they made them "spooky" looking (well, now that is Halloween'y). They also grabbed a bunch of premium pumpkins and had a DIY pumpkin patch in their back yard. Russell even called it a "Pumpkin Patch at the Ccib! on his Instagram page.
How are you celebrating Halloween early with your little ones?
Nine Stress-Relieving Ways To Spend Your Time During a Quarantine