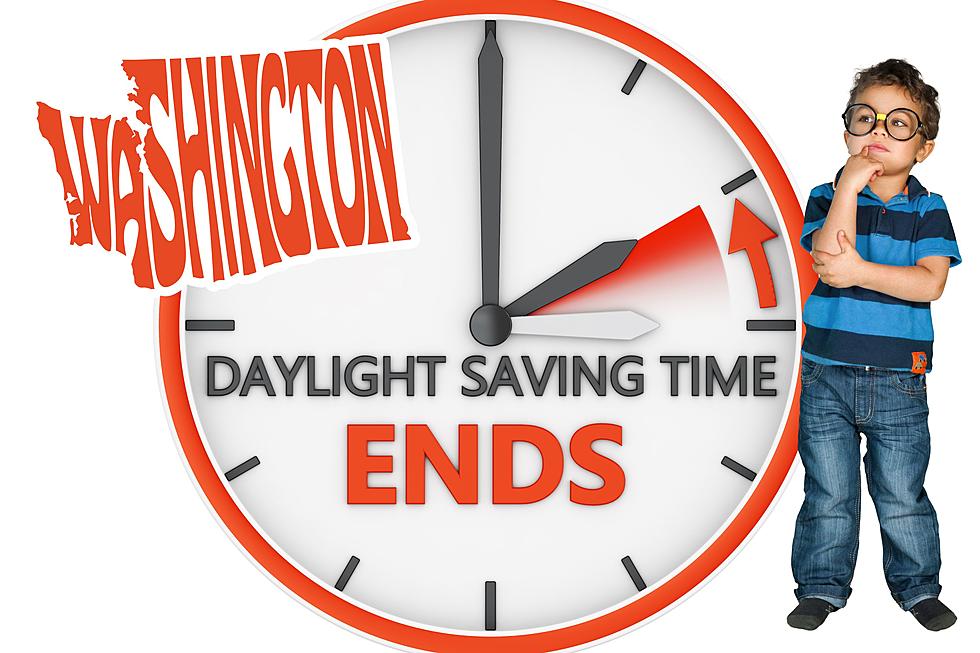 Plan Ahead: When Will Washington State Daylight Saving End in 2023?
canva
When Does Washington State Daylight Saving Time End In 2023?
Have you ever wondered why we have to adjust our clocks twice a year? We keep talking about the end of Daylight Saving Time but will it really end in 2023?

What Day And Time Does Washington State Daylight Saving Time Change In 2023?
For Washington State residents, this time-changing event adds more confusion when it comes to planning activities or getting enough rest, however, the good news is, that starting in November 2023, Washington State daylight saving time will come to an end if all things go well in Congress
For Washington State residents, the law passed in 2019 that Governor Jay Inslee signed will stop the practice of daylight saving. The bill states that once Congress approves it, the Washington State daylight saving will be removed permanently, with the last time change occurring on November 5th, 2023.
The current agreement is that Washington State will make the decision to end Daylight Saving Time permanently in 2023.
However, there have been a few hurdles in the way that the state may need to overcome before this becomes official. If things go smoothly, Washingtonians will no longer have to worry about moving their clock back and forth every year.
Currently, Washington State, along with California and Oregon are part of a coalition that has sought congressional approval to remain on Daylight Saving Time year-round.
According to the plan, if the coalition succeeds, Washington State's last time shift would take place on Sunday, November 5, 2023.
The new law to eliminate daylight saving was signed back in 2019 but Washington State still needs Congress to approve the permanent move Daylight Saving Time in 2023.
The current "fallback" time change is November 5th, 2023.
The 5 Best Places to Dig for Fossils in Washington State
Ready to unearth some amazing history? Here are the five best places to dig for fossils in Washington State.
The 5 Beautiful Best Washington State Towns to Visit in Fall 2023
Here are the five most beautiful towns in Washington State you won't want to miss out on in fall 2023.