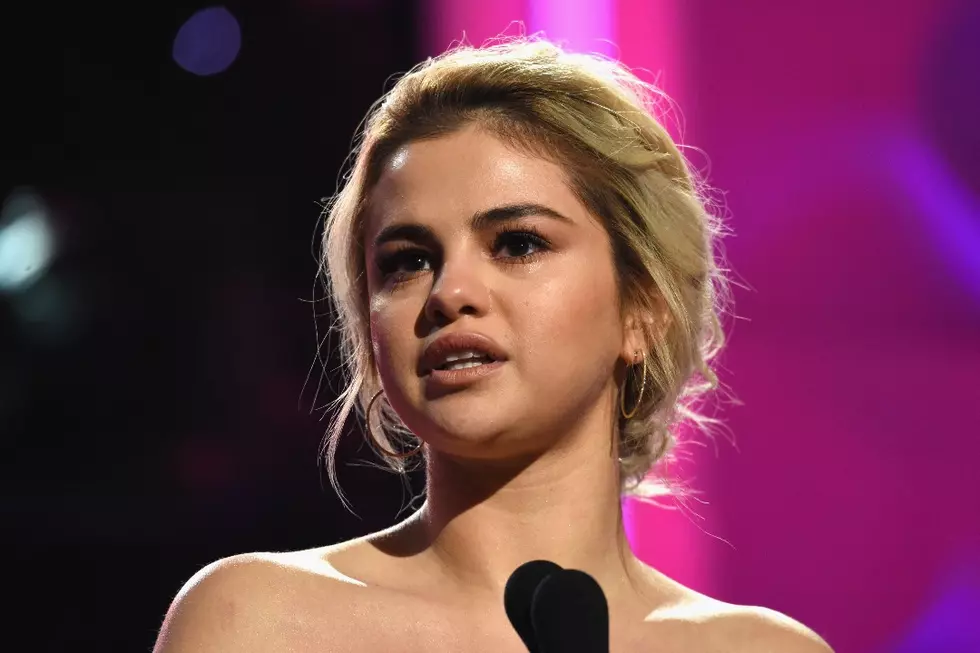 25 Infamous Deleted Celebrity Instagram Posts
Michael Kovac, Getty Images
While social media is an amazing tool for documenting our lives, there are often times something you once thought was a good post ends up being the opposite. Although deleting a post might seem as easy as a single click, it's not always that simple when you're a famous celebrity and everyone has their eyes on you.
From cringe-worthy captions to subtle shade, celebrities are not immune from orchestrating their own social media mishaps. Whether they purged photos of an ex or received backlash from fans for tone-deaf selfies, we've rounded up some of the most questionable celebrity posts to ever be deleted from Instagram.
Check out 25 instances of infamous deleted celebrity Instagram posts, below.
Infamous Deleted Celebrity Instagram Posts