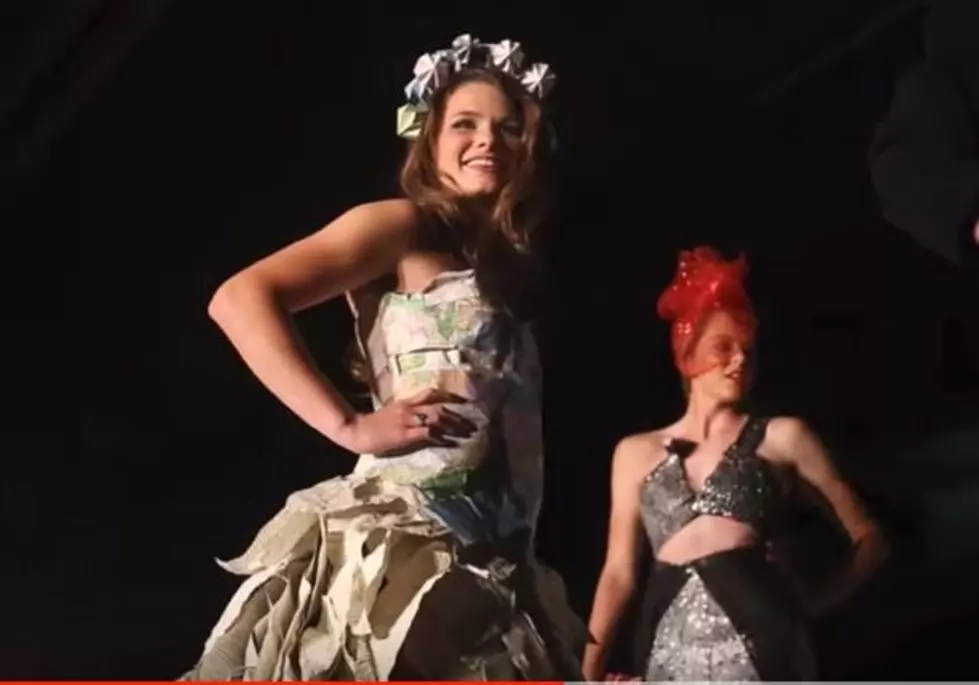 Don't Miss the Project Goodwill 2018 Fashion Show in Pasco
Stacy Lee
Project Goodwill is a competitive fashion show featuring local high school students who compete for prize money for the club they represent.
Each schools team has the opportunity to create three outfits created with items that have been donated to the Goodwill. This years theme is Harry Potter Fashions and the categories are Paper Creation,Harry Potter Creation and Donation Box creation.
The event takes place Wednesday May 9th @ 7 p.m. at the Pasco Red Lion and is free to the public.
Here's a video of the 2015 project Goodwill Fashion Show...Hope to see you there!