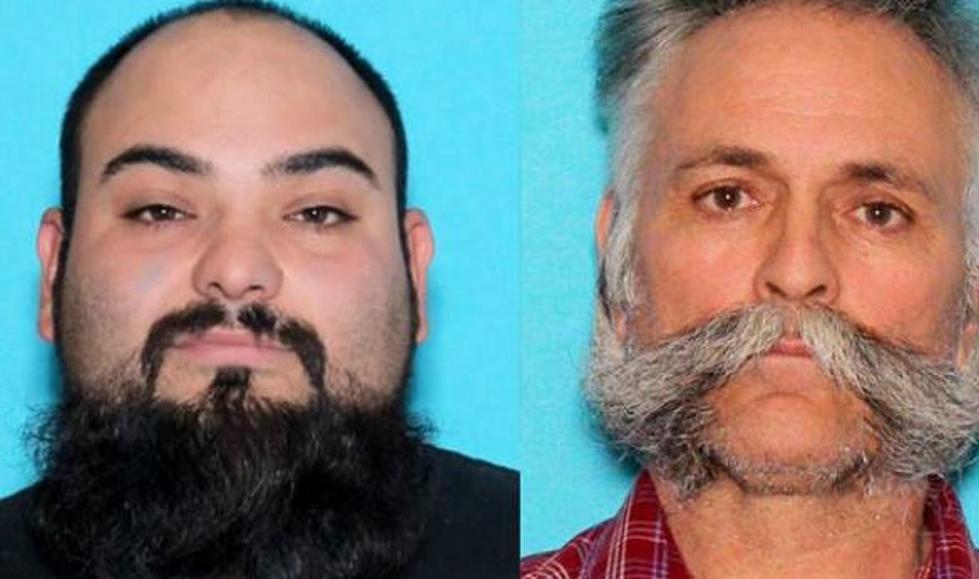 Franklin County Murder Suspect Appears in Court
Son's bail set at $1 million, still searching for father (Franklin County Sheriff)
A man wanted in connection with the disappearance and likely death of his mother made an appearance in Franklin County Court Wednesday. He is pictured at left in photo.
Clemente Rodriguez-Torres was being sought along with this father Tiburcio Larios Rodriguez, for the alleged murder of Estella Torres Rodriguez. She disappeared from her North Franklin County home sometime around March 28th.
Evidence at the scene has led Franklin County Prosecutors to charge Clemente Torres with murder, and it's believed Tiburcio Rodriguez will face similar charges if he is found. Franklin County officials believe he is still hiding in Mexico.
The two disappeared at the same time Estella vanished. Her SUV was found abandoned at a nearby rest stop off Highway 395 near the Othello exit. Her body has not been found despite an extensive search.
Clemente Torres is being held on $1 million dollar bail. He was captured as he attempted to re-enter the U.S. at the San Ysidro crossing. He is known to have, and it's believed his father as well, fled to Mexico at the time his mother disappeared.