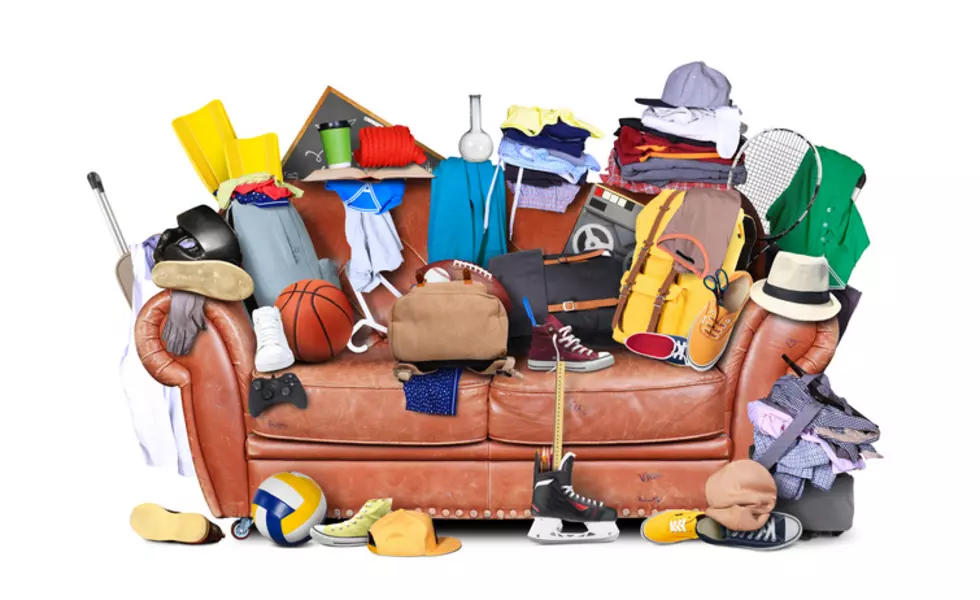 Get Your Junk Moved For Free In Umatilla's Clean Up Day!
Maxim Zarya
We all have that junk that is just overflowing in our house, our garages, and our storage sheds and now the City of Umatilla is making it easy to get rid of your junk for free.
Umatilla is doing a clean-up day for the community, so why not take advantage of this awesome service?
My wife would be the first to purge all my junk and now with this clean-up day, it makes sense and since it's free, why not use this service from the City of Umatilla?
The City of Umatilla posted on their Facebook page all the details of the event and here is what they said about the upcoming clean-up day:
Got Junk? Clean-Up Day for Umatilla will be Saturday, November 21st from 10 a.m. to 1 p.m.! Dumpsters will be located at the Public Works Department, 1205 3rd street.
We will take almost anything you need to trash. Yard debris, old appliances, household trash, etc.
We can pick-up your trash too! Make sure to schedule a pick-up by 4:30 p.m. on Thursday, November 19th.
Have your items on the sidewalk and ready to go. WE WILL NOT PICK UP ITEMS ON YOUR PROPERTY.
If you would like to schedule a pickup or you want to volunteer please call or email Hannah Keister at 541-922-3226x113, hannah@umatilla-city.org.
If you've been looking to get rid of your old junk, why not have the City of Umatilla come pick it up for you?
They do remind you that they won't come on to your property to pick up your stuff, so have it on the sidewalk ready to go.
Enter your number to get our free mobile app
10 Old Fisher Price Toys That Are a Blast From The Past