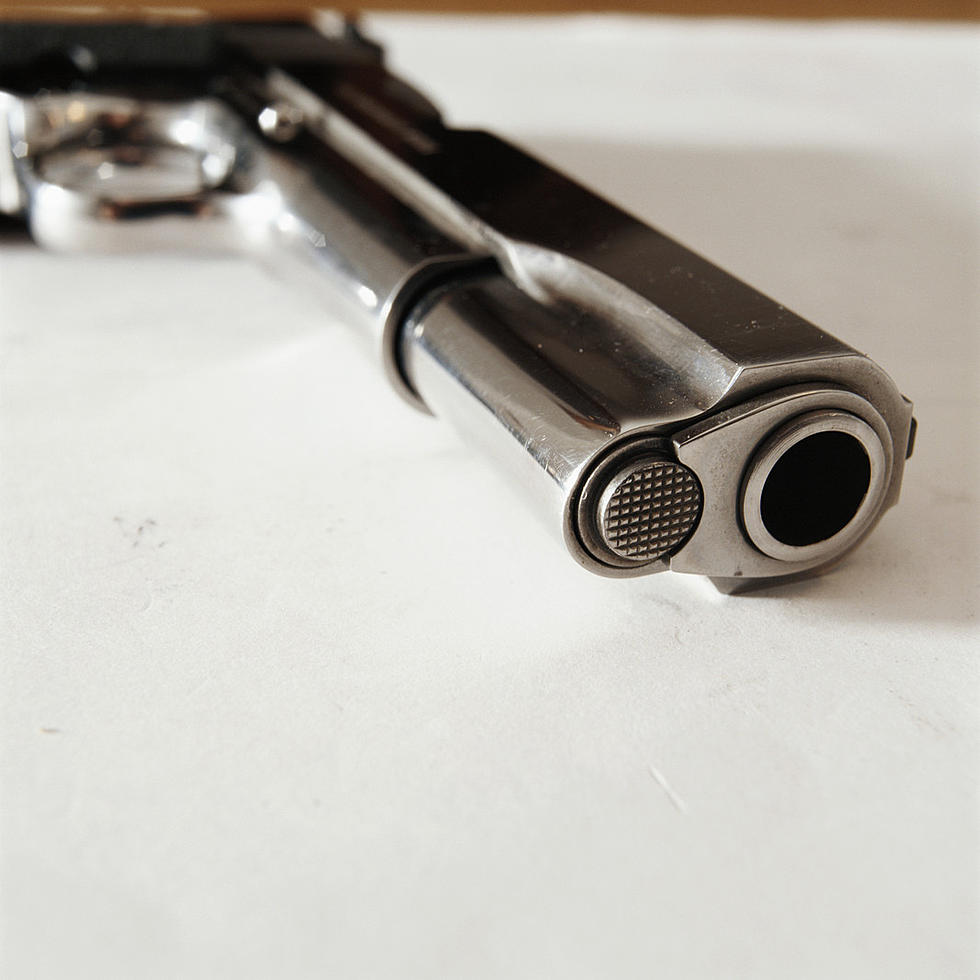 Go Fund Me Page Set Up For Yakima Man Paralyzed in Shooting
David De Lossy
A Yakima man was shot Sunday while working in his yard, and it's doubtful that he'll ever walk again.
Neighbors have set up a GoFundMe page. Over $100,000 has been raised for mounting costs.
The shooting occurred at about 5:20 pm at South 24th Avenue and West Chestnut Avenue. Someone in a passing vehicle opened fire on 35-year old Jonathan Spear.
Upon arrival, Police found Spear on the sidewalk while a neighbor was providing first aid.
Spear was transported to Yakima Valley Hospital and then was airlifted to Harborview in Seattle. Spear underwent emergency surgery on Monday. One of the bullets severed Jonathan's spine.
According to the GoFundMe page, Jonathan is facing life with altered mobility.
Witnesses reported they saw a blue Ford Taurus speeding away from the area. Police found a vehicle later, believed to be involved. They impounded it and plan to examine the car's interior.
So far, no arrests have been made. Police believe the shooting was random, and not gang-related.
Police have increased increasing patrols in the neighborhood.
Jonathan's wife Val is pregnant and costs will be steep in his recovery. The family is promising to keep everyone updated on the fundraising site.
You can make a donation to Jonathan's recovery on the fundraising page here.
Our news partners at KAPP-KVEW have details here.
10 Washington Towns That People Often Mispronounce
Here are 10 towns in Washington that are most often mispronounced.
Here Are 10 Washington Towns You Need To Visit In 2021
Check out these 10 Washington towns you need to visit in 2021