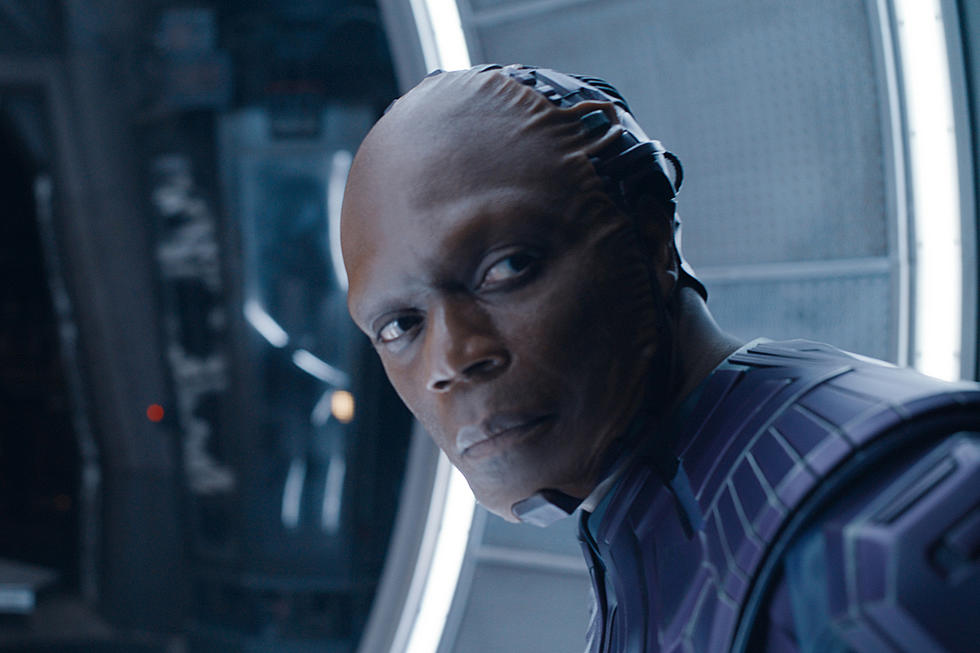 The Secret Meaning of 'Guardians of the Galaxy Vol. 3'
Marvel
Guardians of the Galaxy Vol. 3 is the culmination of almost a decade of Marvel Cinematic Universe stories. It's an adventure, an origin story for Rocket, and a consideration of our collective feelings about gods, religion, and evolution in society — but ultimately all of its text and subtext, all of its action and ideas boil down to one thing.
That one thing is the subject of our latest Marvel video, which goes beneath the surface of Guardians of the Galaxy Vol. 3 to find the hidden meaning of the movie — and of the entire Guardians of the Galaxy trilogy. We'll look at all three movies, examine James Gunn's own public comments about what he believes the film is about, and examine how the characters in Guardians fit into the broader MCU to show you how this movie is, ultimately, all about one concept: Empathy.
Watch the video below:
READ MORE: Guardians Vol. 3: All the Easter Eggs You Missed in Theaters
If you liked that video on what Guardians of the Galaxy Vol. 3 secretly is all about, check out more of our videos below, including one on the new lineup of the Guardians of the Galaxy, our look at where Adam Warlock will show up next in the Marvel Cinematic Universe, and our spoiler review of Guardians of the Galaxy Vol. 3. Plus, there's tons more videos over at ScreenCrush's YouTube channel. Be sure to subscribe to catch all our future episodes. Guardians of the Galaxy Vol. 3 is now playing in theaters everywhere.
Sign up for Disney+ here.
Black Panther: Wakanda Forever: All the Coolest Marvel Easter Eggs
Here are all the best callbacks to Black Panther (and to decades of Marvel Comics) in Black Panther: Wakanda Forever.