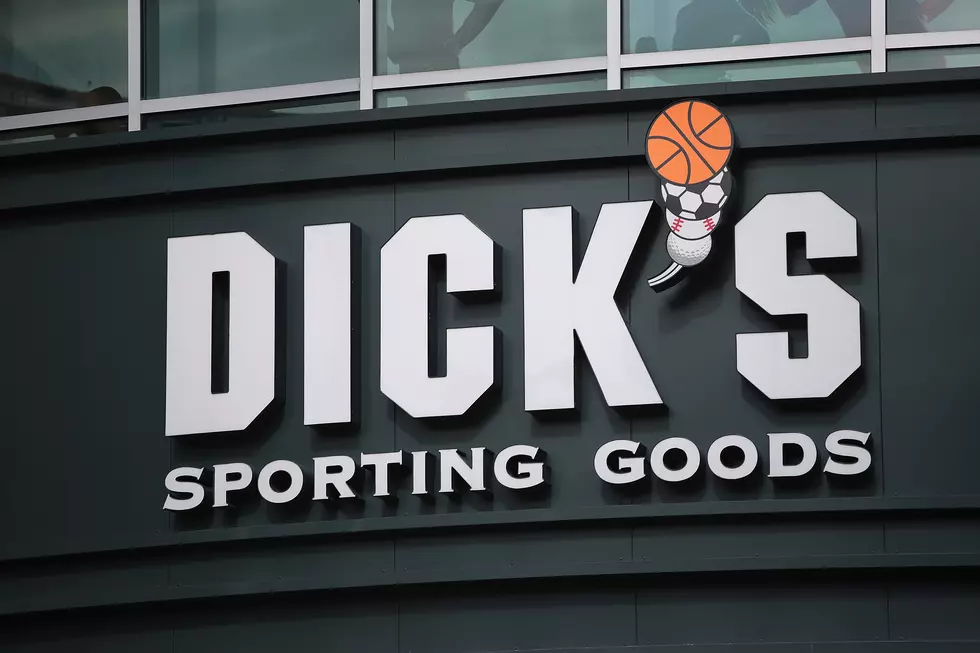 Guess What's Replacing The Regal Cinemas at Columbia Center Mall
Getty Images
Sadly we are losing The Regal Cinemas at The Columbia Center Mall but rumors are already swirling on what's going into the space.
The Theater will be torn down and a new building will be put up in it's place.
Theater employees are saying that Dick's Sporting Goods is the new tenant but the Mall's owner only acknowledges that the space is already spoken for and will be releasing details soon.
You can get more details about the closure of The Regal Cinemas and the rumors swirling around the Mall here 
If you could put something in the mall, would would you bring to town?