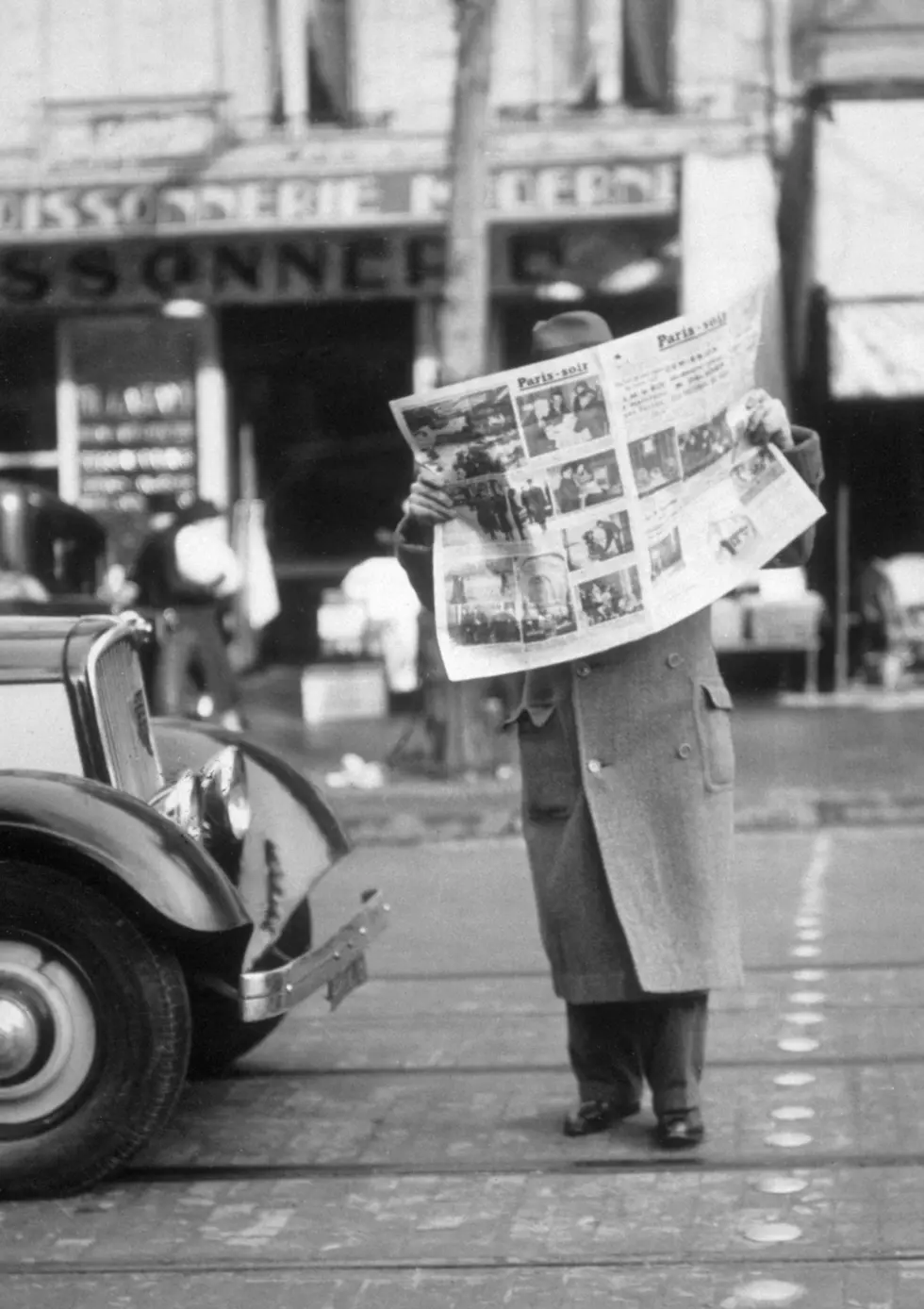 Hermiston Is Cracking Down on Jaywalkers!
Getty Images
We joke about jaywalking but I didn't realize that it could actually be an issue but apparently in Hermiston, it's a rampant issue.
The Police Chief recently announced that there will be zero tolerance for jaywalkers through the month of October.
Edmiston said Hermiston police received several complaints about jaywalkers, primarily at the intersection with Highland Avenue and between Orchard and Jennie avenues. He also said he saw it for himself while off duty. He added Highway 395 carries a fair share of truck traffic through town, and "those vehicles don't stop on a dime."

Various Oregon statutes can apply to jaywalking, Edmiston explained. Crossing against a light in an intersection, for example, can result in a ticket for failure to obey a traffic control device, while walking into and blocking traffic can draw a disorderly conduct charge, which carries the threat of arrest. He said Hermiston officers are to double-check to make sure they apply the correct law depending on the circumstances
I didn't realize that jaywalking could be a problem but having driven through Hermiston on many occasions, 395 right through the center of town is a busy highway.
I'm not sure I'd want to play chicken with the semi's but some folks don't think, hence the crackdown by the Hermiston Police Department.