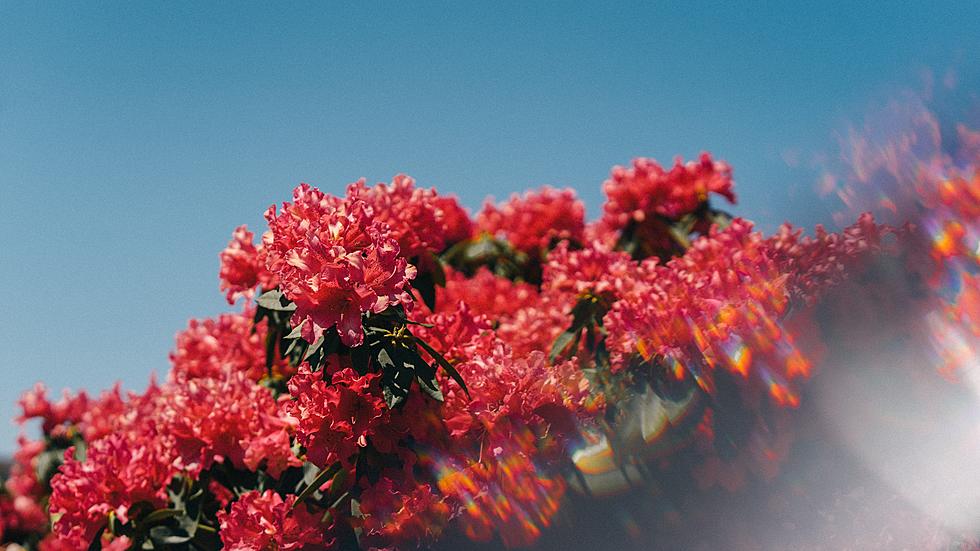 Like many young people, I couldn't wait to move away from Tri-Cities. All of my friends were going to move to Seattle or Portland after we graduated.
I never did leave.
I moved here from Iowa, where we lived in a town of 1,500 people. Everyone knew everyone and it was so nauseating. It was considered rude if you didn't wave to cars passing by on the road. We moved to Tri-Cities when I was in the fifth grade. Everything felt so huge when I got here. I mean, Tri-Cities had a mall and I didn't even know what a mall was. As I got older, I longed for even more big city "amenities." Going out at night became more and more important to me. All of a sudden, Tri-Cities started to feel small and I hated it but I'm not sure what it was exactly I was looking for.
I met my wife in 2015 and when we started dating, we were always looking for new places to try out. When we wanted to go dancing, there was really one place to go. So, of course, that place closed a couple of years later. That's probably a good thing since I can't dance at all and my remedy is to drink more until the shame dissipates. It wasn't until we had kids that I started to truly appreciate the Tri-Cities.
Tri-Cities is a great place to raise your kids.
One of the things I realized during the COVID-19 pandemic was I hadn't appreciated what I had. When I was forced to stay inside, I realized how much I wanted to go back out and explore the Tri-Cities. I wanted to take my daughter to one of the three libraries in town. I wanted to explore the Uptown with her in Richland. I wanted to let her play with the other kids at the playground. I wanted to take her to a Tri-City Americans game or go to Gesa Stadium. We didn't go trick-or-treating in 2020, but I learned this year how much our community goes all out for Halloween. We're getting ready to get our older daughter signed up for a few programs and activities this year so she stays busy. It's wild how much your priorities can change over the course of your life.
I didn't like Tri-Cities as a young adult because Tri-Cities is a great place to have a family and it wasn't until I had a family that I realized how wonderful it is to live here. Sometimes you just have to change your perspective and appreciate what you have.
Tri-Cities, I'm sorry I miss-judged you.
LOOK: 38 Amazing Actors That Have Called Washington State Home
Sure, Washington is known for Amazon, coffee, wine, apples, grunge music, Microsoft, and Boeing. But you may not know how many actors and actresses have come from the Evergreen State. Yeah, our state has had an impact on the television and film industry. We've got A-listers, an Oscar winner, and faces of big franchises.
Check out our list below, I'm sure you'll find some surprises.
LOOK: This Magical Dome Airbnb is All the Rage in Bend, Oregon
I've been using Airbnb instead of staying at hotels for quite some time. They're typically cheaper and if not, far cozier and "lived-in." There's a heart that you can feel when you step inside a rental that's been well cared for.
In all of my travels across Washington and Oregon, I have never seen an Airbnb rental with as much character as this geodesic dome in Bend. It gives me hints of Return of the Jedi and even some Lord of the Rings. I've never stayed in Bend, Oregon but this rental has me making some plans. See what I mean below.