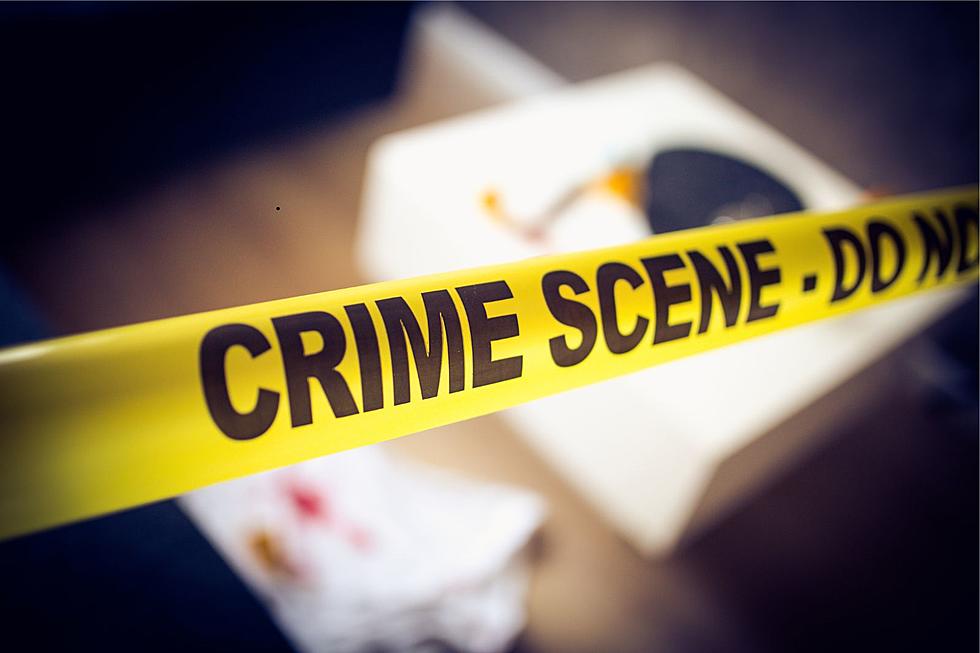 FBI Active in West Richland Early Thursday Morning
canva.com/Getty Images
Several roadways in West Richland were closed for hours Thursday morning as the Federal Bureau of Investigations, Southeast Washington Safe Streets Task Force executed a search warrant at a home on the 4400 block of Northlake Drive.
West Richland Police Commander Athena Clark says that she is currently unaware of if there are other locations in the Tri-City area which the FBI feels may be connected with this morning's actions. She added that the West Richland Police Department was asked by the FBI to provide assistance for the operation.
When asked what working with the FBI is like for a smaller police force, Commander Clark said, "We have a great partnership with the FBI with the DEA task force, as well as other federal entities and we work really closely with our Metro Task Force. We have officers throughout the region that are assigned to these regional teams that include FBI and DEA, so it's a really good partnership; there's a lot of professionalism, a lot of experience shared."
One noted benefit of a local jurisdiction working with the FBI, and other federal entities, is the ability to prosecute criminals to a higher degree. Some of the larger drug cases, human trafficking cases, etc. have the ability for the suspect to receive a larger sentence if the crimes are charged under federal law.
According to Commander Clark, "We're actually very blessed in this area to have partnerships with our federal partners because we can work together to make our state, our streets, safer to protect our communities on a higher level than we would be able to accomplish on the local level alone."
When asked if the FBI Southeastern Washington Safe Streets Task Force focuses primarily on violent crime, she says that's not the case.
Commander Clark emphasizes that a lot of times what happens with these task forces is that they're very fluid. They may start out with a violent crime, but they merge into different arenas. It may be more drug enforcement, but also human trafficking enforcement. The FBI's regional task force has a more global view, so as to not restrict themselves to just to violent crimes. She says that would be too limiting upon what their capacity really is.
According to officials, the home in question today has not only been on the radar of the West Richland Police Department, but also the FBI and DEA, for some time. Commander Clark noted that it will greatly benefit not only the neighborhood, but also the entire community of West Richland, now that actions have been taken against the individuals involved.
No one in law enforcement, nor any citizens were injured during today's operation. Normal traffic conditions have also been restored in the area.
As of this report, the FBI are conducting interrogations and interviews with the parties involved. However, no information as to how many were taken into custody has been released.
This is a developing story and we will bring you more information as it is made available.
Your Guide to Rock + Metal Bands Touring in 2023
Check out over 200 rock and metal bands' touring schedules for 2023.
Gallery Credit: Philip Trapp