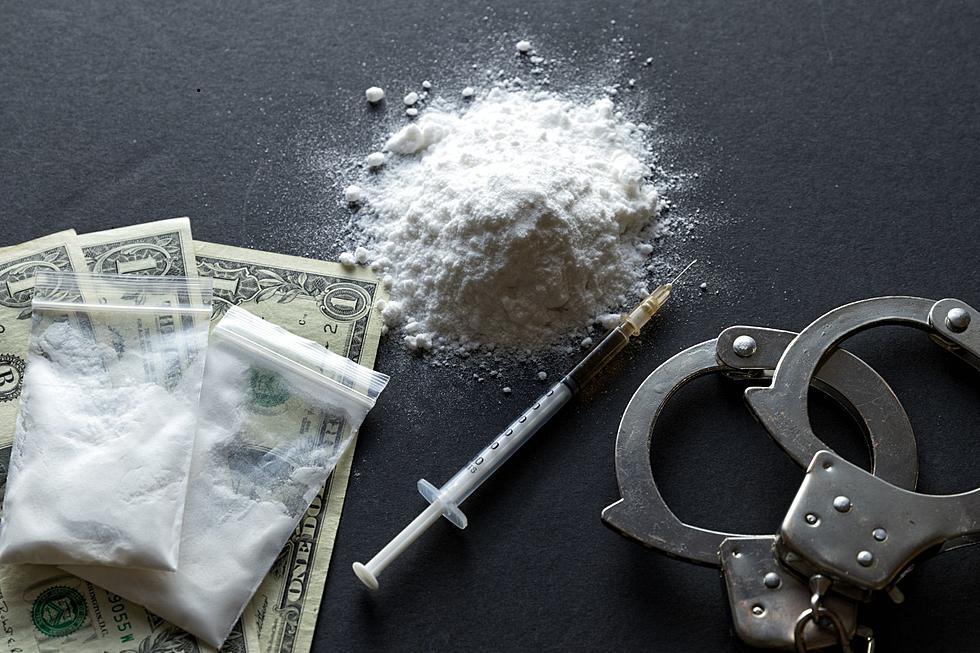 Huge Drug Ring Busted in Washington has Tri-Cities Connection
canva.com/Getty Images
Twenty-seven people, many connected with the "Aryan Family," a white supremacist prison gang, were indicted by a federal grand jury in Washington state for drug trafficking. The bust netted two-million doses of fentanyl and over 230 pounds of methamphetamine, as well as more than 225 guns.
Now word comes that two of the defendants are Burbank residents. 48-year old Justin Hanson and 57-year-old Dana Hanson were also taken into custody, according to the U.S. Attorney's Office for the Western District of Washington. Both were indicted on conspiracy to distribute meth, fentanyl and heroin,  this according to a court documents.
39-year-old Jesse James Bailey of Steilacoom, WA is the alleged leader of the drug trafficking organization. Authorities say he is an influential member of the Aryan Family prison gang. Interestingly, he and others in the drug ring have alleged ties to the Sinaloa Cartel, which were established while in prison.This development is odd, obviously, because of the melenation of the skin of the cartel members, but I suppose business is business.
Last week, 48 guns had been seized in the case, followed on Wednesday when ten SWAT teams and more than 350 law enforcement officers all coordinated at 18 separate locations in Washington and Arizona. An additional 177 firearms, as well as more than 22 pounds of meth, 24 pounds of fentanyl pills, two pounds of fentanyl powder, at least six pounds of heroin and more than $330,000 in cash.
The fentanyl seized was enough to kill everyone who lives in Tacoma and Seattle, with enough lethal doses left to poison another 500,000.
The FBI led the investigation utilizing wiretaps, confidential informants and numerous drug and firearm seizures, according to authorities.
See the Must-Drive Roads in Every State
Gallery Credit: Sarah Jones