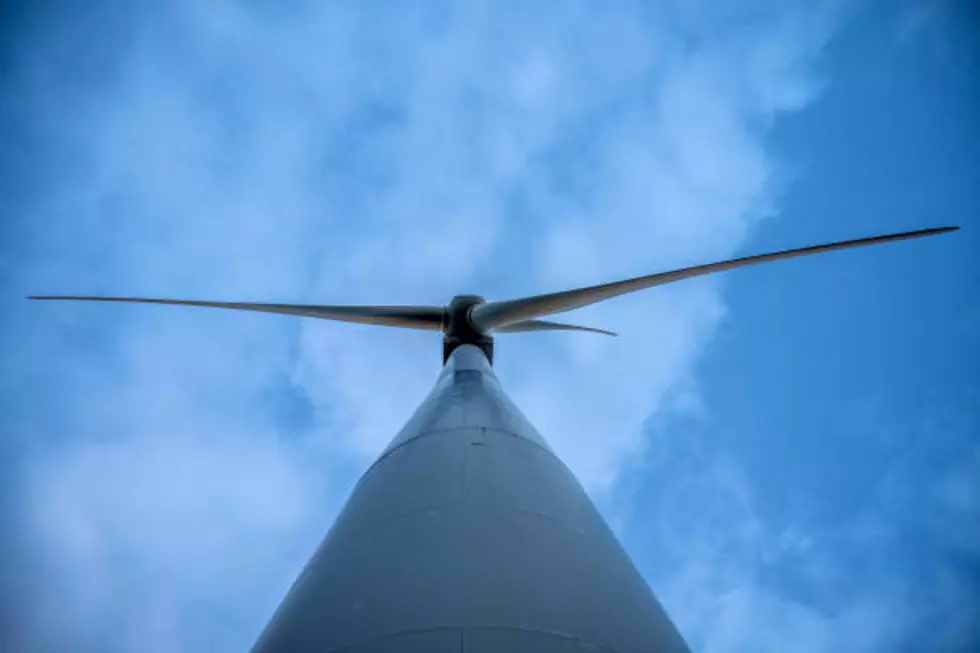 TONIGHT: Kennewick City Council to Discuss Wind Farm Plan
Getty Images
(Kennewick, WA) -- Kennewick City Council will hold a special meeting Tuesday night to discuss the Horse Heaven Wind Project. More specifically, a letter that will be drafted by city council regarding the wind farm, which has drawn both ire and support from various groups.
Supporters Tout Jobs, Money
Supporters say the wind farm, if built, would add a number of jobs and bring in about $260-million dollars in revenue over the lifespan of the project, which is expected to be around 35 years.
Opponents Say This Will Actually Hurt the Environment
Those opponents counter the number of jobs the project will bring is exaggerated and the farm itself might actually contribute to poor air quality. That comes from concerns the turbines might actually send dust particles into the Tri-Cities.
The meeting is set for Tuesday night at 6:30 at Kennewick City Hall. It will immediately be followed by the regular city council workshop.
LOOK: 25 fascinating vintage photos of the first Winter Olympic Games
The first-ever Winter Olympics were held in Chamonix, France, showcasing a variety of sports and athletes.
Stacker
assembled a collection of photos from those first Games.
PICTURES: See Inside Little Richard's Luxurious $1.3 Million Hilltop Estate in Tennessee
Little Richard's 7-bedroom, 6-bathroom, 6,209-square-foot hilltop estate in Lynchburg, Tenn., is currently for sale for $1,295,000, and pictures show a residence that's just as one-of-a-kind as the flamboyant performer himself.