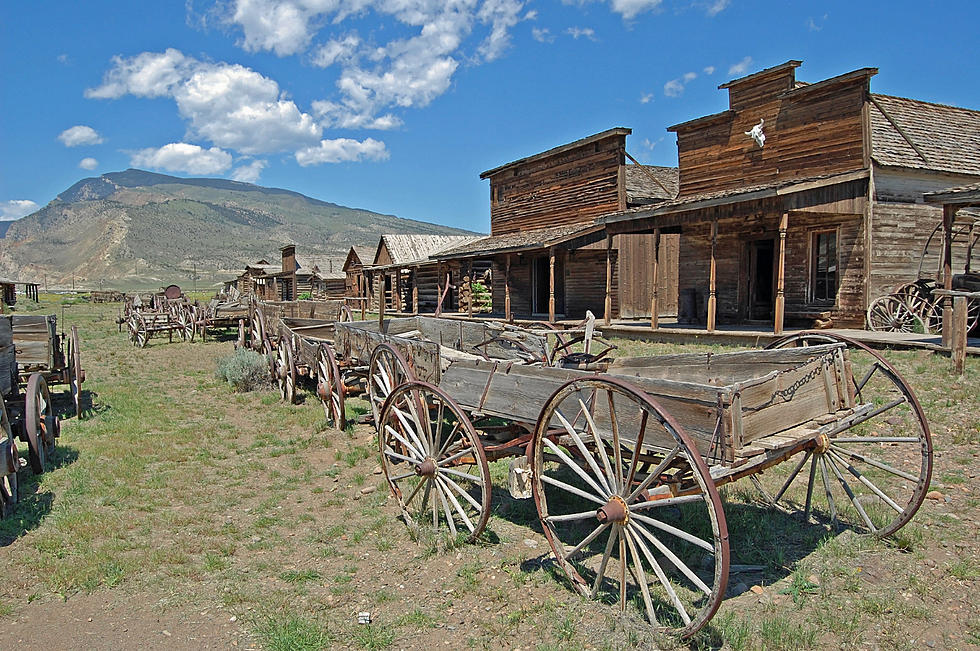 AlbertPego
What is the oldest incorporated town in Washington State? The small community of Port Steilacoom was the first town/city to officially incorporate in 1851 and again as Steilacoom in 1854.
Captain Lafayette Balch, a Marine sea captain, founded Steilacoom in January 1851. Originally he called it "Port Steilacoom." A few months later John B. Chapman took a donation claim to the west naming his town "Steilacoom City." In 1854, the new territorial legislature incorporated "Steilacoom" combining the two rival towns into one. They were joined by Union Avenue.
To give this historical context, Steilacoom officially became a town, when it was still part of the Oregon Territory. 
Washington Territory became a reality in 1853. 
Washington was granted statehood into the Union in 1889.
So what town East of the Cascades is considered the oldest town? Before writing this -  If I was at a local Trivia Night, I would feel comfortable answering Spokane.
Spokane was first known as a settlement known as "Spokane House". This area was known as a trading hub along the Little Spokane and Spokane Rivers in 1810. The official incorporation date of Spokane is November 29th, 1881.
Would have I been correct?
---
Some publications on the internet claim that Thorp, in Kittitas County, was the oldest East of the Cascades. Doing some research, Thorp, Washington was known as Pleasant Grove in the 1870s. It didn't officially become known as Thorp until 1895. The town was named in honor of one of the first pioneers who braved the elements and hostilities of the old American West: Fielden Mortimer Thorp.
---
Another old town of note in Eastern Washington is the small town of Spangle.
Spangle, Washington is located 18 miles to the South of Spokane, was officially incorporated in 1888.
---
Walla Walla, Washington was a noted spot on the Lewis & Clark Expedition, in 1806. In 1818, Fort Walla Walla was established as a fur trading location. Walla Walla officially became an incorporated town on January 11th, 1862.
Walla Walla is the oldest town East of the Cascades.
---
Towns in North Central Washington with their official Incorporation dates.
Waterville: May 3rd, 1890
Wenatchee was incorporated on Leap Day: February 29th, 1892
Chelan: May 7th, 1902
Cashmere, WA: July 1st, 1904
Leavenworth: September 5th, 1906
Quincy: March 27th, 1907
Ephrata, WA: June 21st, 1909
Brewster: April 29th, 1910
Manson, WA: 1912
East Wenatchee incorporated on: March 11th, 1935
Moses Lake, WA:  September 9th, 1938
George, WA: July 4th, 1957
Royal City, WA: February 14th, 1962
INFO SOURCES: My.SpokaneCity.org, KSPS.org, Thorp.org, Daily Record (Ellensburg), Brittanica.com
Smash or Pass: St. George Pioneer Edition
We owe a lot to our founding fathers and mothers. But would you smash or pass?
Gallery Credit: Mikey Foley