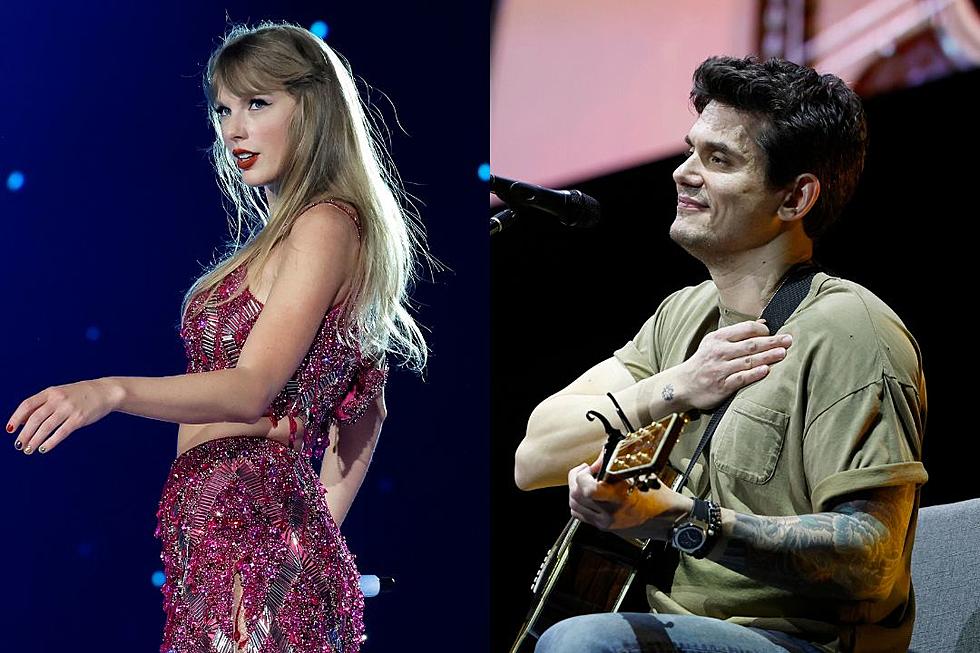 Taylor Swift Begs Fans to 'Be Kind' Ahead of 'Speak Now' Re-Release
Kevin Winter, Jason Kempin, Getty Images
Taylor Swift wants her fans be kind to the people they believe she wrote her songs about.
On Saturday (June 24), Swift performed at U.S. Bank Stadium in Minneapolis, Minn., as part of her Eras Tour.
Before the surprise song, which was "Dear John," Swift launched into a speech regarding the upcoming re-release of her 2010 Speak Now album.
"I was hoping to ask you, as we lead up to this album coming out, I would love for that kindness and that gentleness to extend onto our internet activities," she told the audience.
READ MORE: 10 Moments Taylor Swift's Tour Was The 'Errors' Tour
"I'm putting this out now because I want to own my music and I believe that any artist who has the desire to own their music should be able to. That's why I'm putting out this album. I'm 33 years old. I don't care about anything that happened to me when I was 19, except the songs I wrote… So, what I'm trying to tell you is that I'm not putting this album out so that you should go and feel the need to defend me on the internet against someone you think I might have written the song about 14 million years ago," she continued.
Watch below:
Swift performed "Dear John" acoustically after she concluded her speech.
At the time of its release in 2010, fans speculated that the song was inspired by her ex-boyfriend, musician John Mayer.
The pair were rumored to begin dating in 2009 after they collaborated on the song "Half of My Heart." At the time of their supposed romance, she was 19 and he was 32.
"Dear John, I see it all now, it was wrong / Don't you think nineteen's too young / To be played by your dark, twisted games when I loved you so? / I should've known," Swift sings on the song.
Listen to Taylor Swift's "Dear John":
Speak Now (Taylor's Version) is out July 7.
Awkward Celebrity Interactions