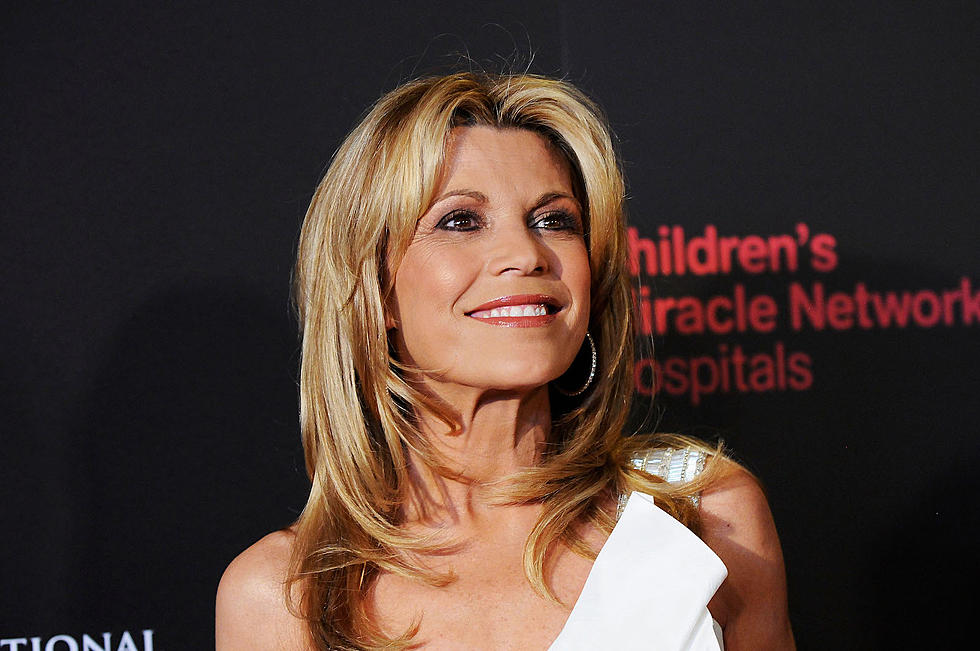 Vanna White Not Leaving 'Wheel of Fortune' After Pay Increase, Contract Extension
Getty Images
Vanna White is locked into two more years as cohost of Wheel of Fortune after getting a bump in pay and a contract extension through the 2025-26 season.
Why Did Vanna White Want More Money?
TMZ is reporting White is getting a "substantial pay increase" from the $3 million she had been making annually for nearly 20 years.
It was reported earlier this summer that host Pat Sajak's annual salary had ballooned to $15 million over the years while White's pay stayed stagnant.
The current season of Wheel of Fortune will be Sajak's last on the show. Ryan Seacrest has already been announced as his replacement for future seasons.
White and Sajak began working together in 1982. Page Six reported White was looking to make "at least half of what Sajak was making."
They're Still 'Far From Settled'
While White's new contract with Sony is reportedly signed, TMZ is saying "things are far from settled."
The website is reporting a clause in White's previous contract released Sony from any claims she may have against the studio. TMZ is reporting that clause has now been removed.
White previously negotiated a separate new deal to continue as cohost of Celebrity Wheel of Fortune. The separate contract negotiations left things up in the air as far when it came to White continuing her stint on the original version of Wheel of Fortune that is now its 41st season.
SEE INSIDE: Guy Fieri Just Spent $7.3 Million For This Massive Florida Palace
The Mayor of Flavortown's new home offers 9,850 square feet of living space complete with panoramic views of more than 230 feet of waterfront. The sprawling home on Singer Island is true high-end living with an elevator, outdoor kitchen and a 50-foot infinity pool that overlooks the ocean. Here's a taste of what Fieri is getting for $7,325,000.
30 Celebrity Transformations
These stars look totally different today from when they first became famous.