Primal Vinyl – The Washington Record Stores We Used to Love
Canva
I started buying music at a young age. My mom always had the radio on in the car, and at some point, I noticed that my favorite songs were for sale on small vinyl singles called "45s."
On radio - which I also love - you had to wait for your favorite songs to come up in rotation. It didn't take a genius to realize that I could listen to any song I wanted, as many times in-a-row as I wanted, if those Queen and Hall & Oates singles came home with me. Thus, a lifelong love affair with records was born.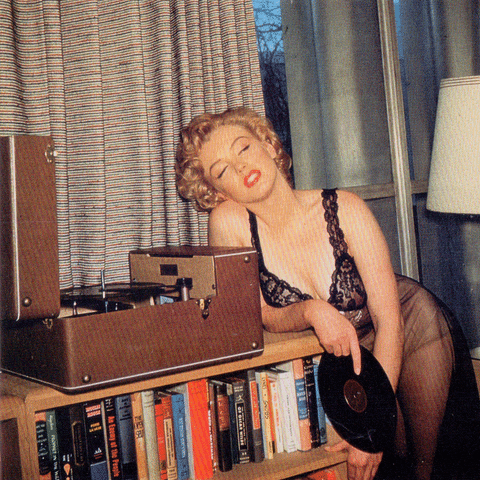 The formats changed over the years, from vinyl to cassette, cassette to Cd, and CD to .mp3 - Whoops... No more need for a record store.
Below are the biggest names from a bygone era, when record stores were King.
DJs Sound City
DJs Sound City could be found in the malls of Washington, Oregon and Idaho. I can remember buying specific albums there, like Pat Benatar's Tropico, Huey Lewis and the News' Fore!, and Samantha Fox Touch Me.
DJs was where I saw my first "picture discs," which are just like the regular album, but with artwork somehow on the vinyl itself! KISS, Rod Stewart, David Bowie... I never bought any picture-discs, but they were sure fun to look at.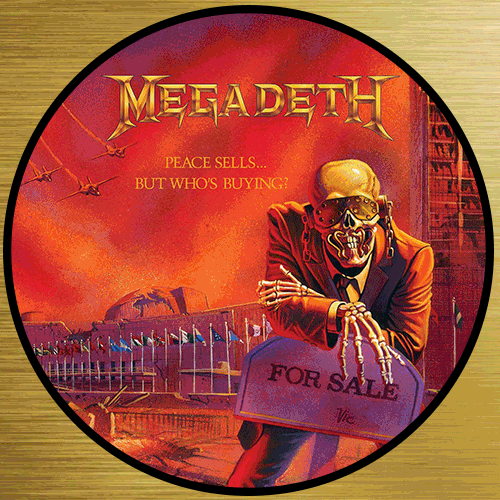 DJs had in-store signings, too. I stood in line to get my "Don't Mean Nothing" single autographed by Richard Marx. I still love that song, with Joe Walsh on guitar, are you kidding?
And my mom surprised me with an autographed Donny Osmond album one day. Soldier of Love. It was sweet of her. But I think she just wanted an excuse to meet Donny Osmond.
Hastings Records & Tapes
Hastings were standalone stores that survived until 2016 by also selling books, collectibles like Funko Pops, and renting DVDs/Blu-Rays.
I took me a while to warm up to Hastings because one day I showed up to my favorite Spokane Valley music store - Eli's Records & Tapes - had been replaced by Hastings. In my mind it just wasn't as good. But the jokes on me, because Hastings were part of the same company.
Eli's Records and Tapes
Eli's Records & Tapes had a small store just west of the Crescent in the Spokane Valley. I can still picture the manager, who was always very helpful.
I remember buying the Fast Times at Ridgemont High double-vinyl at Eli's, and the manager approved, saying "Great soundtrack, especially the song "Raised on the Radio." But of course, I knew that having seen the film about a hundred times.
And I was replacing my cassette, which had worn out.
I bought Madonna's debut album at Eli's, the Ghostbusters soundtrack, and Ozzy Osbourne's The Ultimate Sin. I know, I'm The Mentalist of music purchases.
Sam Goody
Sam Goody's was a big national chain that seemed to be in every mall in America. It lacked the charm of the smaller record stores. Still, if you wanted something, "Goody's got it." Remember that slogan? It was pretty true.
FYE
FYE - For Your Entertainment. Not strictly a record shop. If your mall didn't have a Sam Goody, it probably had an FYE. And it turns out, FYE is still alive and kicking.
Borders Books
I know, I know... Borders was a bookstore. But they music, too. And they hosted in-store appearances from artists.
I saw Billy Squier perform, tell stories, and sign autographs at Borders. Unplugged.
He was fighting the flu, but he didn't cancel his appearance. I got the flu from Billy Squier. Let's see Spotify do that.
Tower Records
Tower Records was the record shop to end all record shops. If you couldn't find what you wanted at Tower Records, it didn't exist.
My introduction to Tower Records was in Seattle. My head just about exploded when I walked in. It seemed like miles-and-miles of music in every genre you could name - and some you'd never heard of before!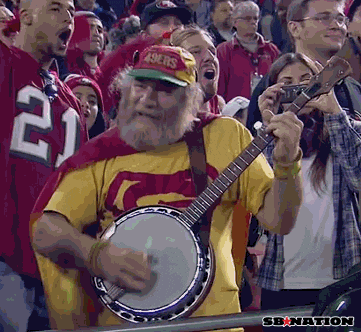 Tower Records became a must-do on our family trips to Seattle. I loved that you could find obscure titles here, as well as the chart-toppers. And they had singles with unreleased B-Sides. Fantastic.
But don't take my word for it, watch Colin Hanks terrific Tower Records documentary, All Things Must Pass.
 The List Goes on and On
Eucalyptus Records & Tapes, Mirage Records & Tapes, Strawberry Jam Records (popularly referred to as Strawberry Jams) ... Each held a special place in a music lover's heart.
Sadly, it's difficult to find any evidence that they ever existed; lost to the discount bins of history. But if you held on to any of your old vinyl, cassettes, or CDs, it's easy enough to transport yourself back there again. 12 Businesses We Sure Miss In The Richland Uptown Mall
We asked you and you responded with the 12 businesses you still miss in the Richland Washington Uptown Shopping Center.
All the Outdated Technology From the First 'Mission: Impossible'